OCTOBER PROMOTION - FREE TO JOIN
Do you know why you receive a tax refund?
You receive a tax refund because you give the IRS your money throughout the year instead of keeping it in your paycheck. When you join myEcon and obtain your home-based business, there are tax deductions afforded to you. You use those to offset your taxes.
Do you know what a tax refund is?
A tax refund is your money that the IRS takes from you during the year.
Did you know that the tax return you were taught to wait on is really your own money?
The IRS takes your money, invests part of it, and then allows you a portion back which is called a tax refund.
Wouldn't you rather owe less than give more?
You already owe and they take it from you when you get paid. Then they dictate how much of a refund you will receive back. They tell you your worth and you should be defining your own. Stop allowing the IRS to take from you what is rightfully years and afforded to you.
MyEcon teaches you how to earn while you learn and to educate individuals on Personal Financial Success. We teach you how to have a home-based business by teaching strategies to minimize your taxes, gain business income, and obtain positive cash flow.
For the month of October, the startup fee has been waived. You pay nothing to join and only a small monthly fee of $34.95 which includes:
✔a personalized website
✔a world class business system
✔a world class financial software
✔identity theft protection
✔free and discounted legal services
✔income tax services
✔ credit Education services
✔ valuable tax benefits
*all tax deductible*
Act Now to take advantage of this great offer!! Again, it's only for the month of October and then the startup fee of $199.95 will be reinstated. Reap the benefits of putting you first, taking control of your finances, and establishing financial freedom.
Gain back your life and add value to your situation by taking back what's yours. Invest in You and change your mindset, change your life!!
Knowledge is power and the key to any and all success. Make a decision to walk into your destiny financially free. MyEcon is the solution to all your problems and can help you rectify your financial wrongs.
We welcome you to the family in advance because this is definitely an opportunity you can't afford to miss out on!! ACT NOW before the end of the month.
---
No comments yet
---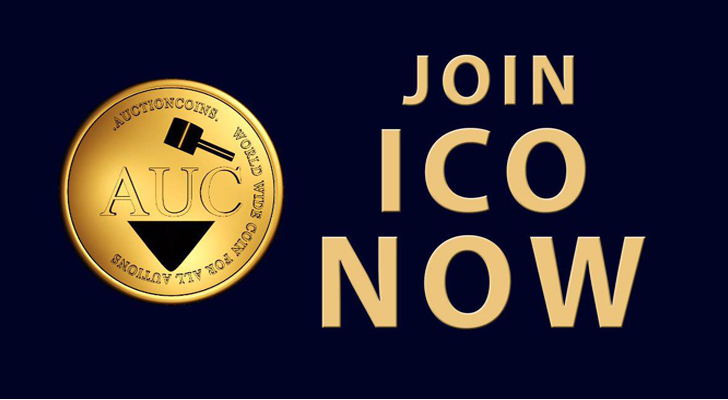 Member Ad
Homebased Travel Agents
Come and discover how you can Travel More, Earn More and Save More.Turn your passion for travel into a flexible income.Become an entrepreneur in travel. Contact me for more details zoniauk@yahoo.co.uk
---
Support
Privacy Policy
Terms of Use
Testimonials