Never pay retail for travel again
I would like to announce that I have added HopRocket to my Portfolio.
I have done a lot of research on travel companies. I look for the following key points in a business.
1. Value. Is the cost to customers and distributors affordable for Long term success.
With HopRocket I feel this is the best Value on the market today.
For Distributors The cost is $300 plus $60 a month to be in business. You receive websites, marketing tools, training, Dollar for dollar Hop Points to use towards your vacation needs ( This to me is Key. I see it as financing my vacation from the day I begin). There is a 150% Best Price Guarantee. This is where you are paid 150% The difference if you find a better deal anywhere online. You Also receive 40 Hop Passes valued at $200 each. This is a total of $8,000 value to hand out to others to try our travel portal free for 30 days.
The Compensation plan short explanation. When you sponsor 3 you are free each month. (Even though you do not pay the $60 a month You are credited that 60 to your account in points for your vacation.) Now if you get your 3 in 30 days or less You have earned your $300 start up fee back. Now You are free and have the money back you spent to be in business. The next step is to help your 3 get their 3 and those to get theirs for a total of 39 people on your team. For this you earn your commissions, A $400 camera to document your vacations and a $5,000 bonus on top of your pay. This is a Uni level however Our team is building 3 wide to help others. There are many other bonuses Including another $5,000 when you reach 100 on your team. Rank advance bonuses, Lifestyle bonuses paid in cash as we do not believe in putting our members in more debt by requiring them to buy a car. For all the compensation plan details Please Look over the videos at http://HopRocket.Travel/Succeed
As Stated above we have 40 hop passes to hand out for prospects and others to try our service free for 30 days.
We also have a great program for customers who do not want to earn income but would love to be part of the travel club and save. The cost for this is One time $50 Then $20 per month. This too goes dollar for dollar into travel points for them to use to save even more on their vacations.
Look over all we have to offer at http://HopRocket.Travel/Succeed Be part of the top team.

---
No comments yet
---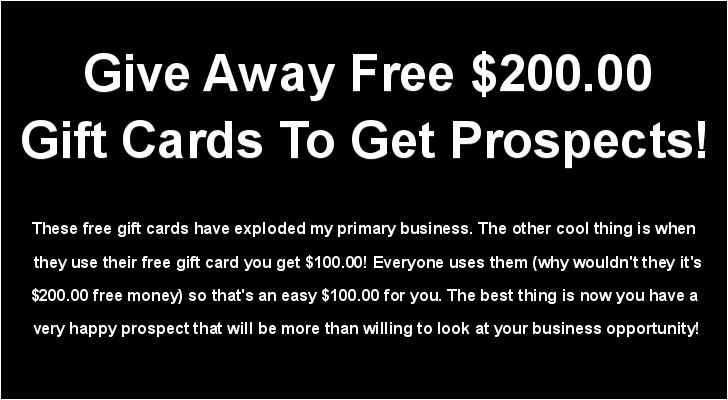 Member Ad
ZBlackCard-This Card Pays You!
What's your dream car? Are you willing to pay $50/mo for your dream car? This card will get you there with 3 different streams of income. Even with bad credit, you'll be in your dream car in months.
---
Support
Privacy Policy
Terms of Use
Testimonials