Home Based Business Consultant
"Everybody isn't for Everything and Everything isn't for Everybody". My experience in the ever-growing Network Marketing industry has proven that to me. Because of that I work with a select number of businesses that I use and promote. Everybody has a passion and my job is to pinpoint that passion and help them to monetize it with individuals that have the same passion. That is a lot easier than trying to 'talk people into something' and 'chasing after 'friends and relatives'. I represent a number of different companies in different areas. Some of the companies that I promote are:
Legal Shield: LegalShield has been providing legal service plans to North American families for over 40 years. Our customers can access legal counsel and advice from qualified lawyers simply by calling a toll-free number. Many other benefits are included, but even at the most basic level our plans allow you to have peace of mind.
Kyani: It manufactures health and wellness supplements which are sold through direct retailing and a network of registered distributors. It is therefore involved in Multi-level marketing whereby affiliates or distributors make money in two ways.
Melaleuca: A "wellness company" that provides consumers with everything organic.
Karrotbars International: An affordable way to safeguard wealth using privately issued currency grade 999.9 24 karat gold bullion.
WOR(l)D GN: Provider o wristband technology that monitors the health and wellness of the wearer.
SendOut Cards: Make or use cards and send them automatically in the mail from the internet
Digital World: Provides low cost credit card processing.
Shopping Sherlock: A free shopping app that pays you commissions
I continue to add companies as I find ones that show potential. Some of those that I am currently looking at are:
Powur: A platform for the solar energy industry. Powur is currently working with a company that is called SolarCity. However, Sun City is not in every state and can not keep up with the growth provided by Powur. Sun City looks like it is going to be bought out by Teslar. Powur is also looking at working with other solar companies throughout the world.
Ambit Energy: A company that provides electricity and natural gas services in energy markets in the U.S. that have been deregulated.
If you have any suggestions or are interested in a particular type of industry feel free to email me at jay@rohmanassociates.com for a free consultation.
---
No comments yet
---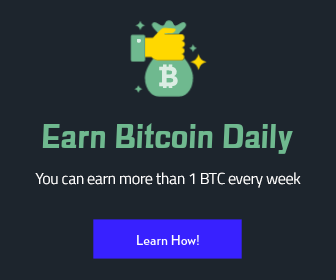 ---
Support
Privacy Policy
Affiliate Terms
Terms of Use
Testimonials