Deeply discounted travel certificates to help your business grow!
My company offers highly discounted travel certificates to be used by your business to increase sales or use as employee incentives. We have over 30 different certificates that you can get unlimited access to.
If you have an online business, you can offer a certificate to the people who sign up at your website. If you work with a home party business, you can give a certificate to the people who book and keep their party date. The certificates are a fantastic incentive for your hostess to entice more people to come to the party. If you promote an e-book, you can give the certificate away in your e-book campaigns. If you sell a product or service offline, you can give a certificate to your customers with their purchase. If you use online auctions, you can mail a certificate with every item shipped as an extra thank you to your bidders.
Your cost is $10 a year using PayPal for unlimited access to one of the 30 certificates that we offer. With your purchase, you will be able to print and issue as many certificates as you like through a dedicated online link. You will able to customize the "Compliments of" section of each certificate in case you have more than one business. You will be able to download and print the certificate or download and email it to your customer. You can also purchase additional certificates at the same low price of $10 per year.
You can print and distribute as many certificates as you like. There is no limit to the number a certificates your business can use. You can print out a certificate and hand it to someone.
You can send a certificate by email to a customer or employee, all of this at no additional cost.
I am happy to answer any questions you have about our service and about each certificate we offer.
Please remember, these certificates are not for a "free" hotel/resort stay. These are profoundly discounted certificate stays. There will still be a cost to your customer such as room taxes but will save your clients a lot of money. Each certificate you distribute will have the full details on it for your client to read. Your client will be able to redeem the certificate and complete any requirements needed online by a link listed on the certificate or by mail. You will not have to do anything once you have issued the certificate to your customer or employee.
I know this offer will help you increase customer sales and employee production.
Thank you for giving me the opportunity to help your business.
PS: This is for the U.S. only.
To view all of our certificates, please visit www.travelcertificatesplus.com
---
---
No comments yet
---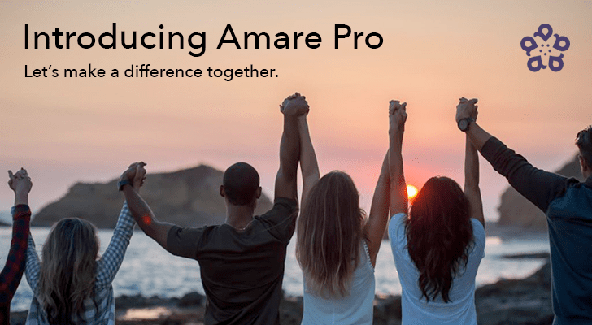 Member Ad
Free Recruiting Tools
All the tools you need to build your business. Auto responder, Landing pages, unlimited List building, saves you Hundreds of Dollars each Month.. You can build your business Now for $0.
---
Support
Privacy Policy
Terms of Use
Testimonials