Own your own Travel business
There are many benefits to being an independent travel agent with InteleTravel. It's certainly a great way to earn extra income, but it's so much more than that. It's a way to learn new skills through our free, online education. It's a way to discover new places for you to travel to. It's a way to connect with family and friends as well as other travel lovers.
No matter how much travel you sell, you're bound to reap the amazing benefits of being an independent travel agent.
New skills:
a click away.
No boring book stuff here. We offer our agents exciting opportunities to increase their knowledge about the travel industry. These educational tools include weekly webinars, conference calls and destination events, such as Seminars-at-Sea. They're all optional, but extremely helpful.
A real business without the aggravation.
Once you register, you're offered complimentary support and innovative tools:
Free, personalised website
Customizable newsletters
Booking tools
Stationary
Business cards
Email marketing program
Travel better. Payless. Earn more.
When you book through InteleTravel as an independent travel agent, you land awesome amenities and benefits at the same price – maybe even less!
Reserved cruise cabins
Exclusive hotel rates
Great deals on airfare
Other upgrades and discounts
It's all thanks to our travel partnerships and negotiated contracts with cruise lines, hotels, resorts, airlines and so many more.
inteleTravel offers travel agents several different promotional tools and materials to help them earn even more money.
No inventory. No invoicing. No baggage.
Being an InteleTravel agent is simple. Unlike opening your own travel agency, you don't have to worry about inventory, invoices, licences or capital. Plus, InteleTravel is always available to answer any questions you may have. This is a great way to get involved in the travel industry and make a few extra dollars a month. Who wouldn't want that?

How it works
No matter where a trip is booked,
there is a commission built into the price.
How InteleTravel Works Icon
If you book on a travel site, they make the commission.
How InteleTravel Works Icon
If you book through a travel agent, he or she makes the commission.
How InteleTravel Works Icon
If you book direct, the hotel, cruise or airline keeps the commission.


InteleTravel works like all other travel search sites, but we have access to:
• Exclusive offers
• Competitive rates
• Insider travel knowledge
• Destination events
• Full service support
so join to start doing your bucket list now.
---
---
No comments yet
---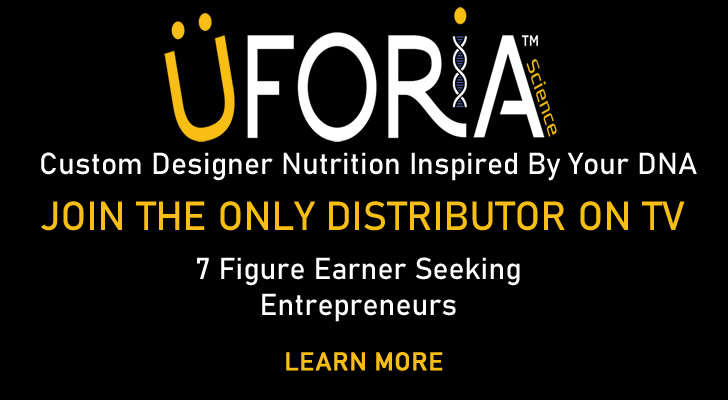 ---
Support
Privacy Policy
Affiliate Terms
Terms of Use
Testimonials