Join with us DUOLIFE
-Amazing, powerful MLM Duolife system, where you can earn a really great money!
Yes!First you should say to yourself .. why? Why I'm doing this ,Why I decided to join in this business
your why! Is really important in the any business you will choose ,start your journey now!
LETS GOOO make our life healthier and rich

-I'm looking a people who is really interesting in healthy lifestyle, business opportunity..
Cause when you are working with someone who is self discipline, hardworker, want to make a lot off money ,
Then it's really powerful to work with this people around you..If you need a discipline, motivation, you will be in the right place!
The products is Natural and helps a lot of people around the world
Will you be in the team where we help together to achieve their goals!?
My healthy, My success - TEAM of the people who is not give up
Team of our duolife who make a really great money per month-
Junior team Leader it's when you have in your team 3 people- £86 per month passive income
Team Leader - your 3 people have at least 1-2 people - £206 per month passive income
Executive Leader - 3 and more people in your team - £517 per mouth passive income
Regional Manager - 10 and more people in total in your team - £1034 per month passive income
Senior Manager - 20 and more - £1827 per month passive income
And lot more, you can have a more money if you will believe that you can really do ️
This company it's not like you are paying for club member , but you are paying for the product for yourself
You can choose any product you want to try .,, but remember first order it's important , the minimum order when you are starting is 500point so that's mean £200 and more..
If you take 1000point then it's £400 and more depends on the product, every product have a different point
So what are you waiting for?
Order, try it, you believe it that it's works then it's soooo easy recommend cause you believe it that is really works
So you will be in the right place to start a business
Text me for more ️
---
No comments yet
---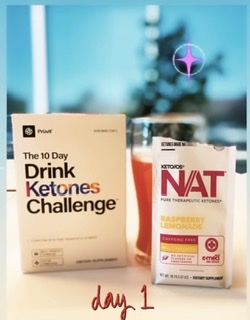 ---
Support
Privacy Policy
Affiliate Terms
Terms of Use
Testimonials