Launching in 21 Additional Countries in June 2021!!
Coffee that changes your life? WHAT!!??
This is an incredible, ground floor opportunity as we are launching in 21 new European countries in June 2021! Don't wait on this! The time to jump in is now!
Why not join me and be one of the first in this new market? The opportunities are endless....financial freedom here we come! AND at the same time we get to help so many people feel better, and improve their quality of life, and nothing feels better than that!
Join me as we spread "the happy" to 500 million potential new customers! The opportunity is also available to those living in the US, Canada, Australia, and New Zealand. So much growth potential in these countries as well. We are only months in in Canada and already there is so much growth!
This is your opportunity to help so many people feel better! These products have absolutely changed my life and I can personally vouch for the amazing transformations people experience by using them. With just a simple cup of coffee (or other beverage of your choice) and a capsule you can balance your hormones, lose weight, curb carb and sugar cravings, decrease stress and anxiety, experience huge increases in energy and motivation....the list goes on. These products are all natural and provide you with all the "happy hormones" (dopamine, oxytocin, serotonin, and endorphins) without having to use medication.
New products are being launched all the time....,most recently a protein shake (which is AMAZING), a non-alcoholic wine-like beverage to aid in sleep, patches to help with energy/headaches/sleep, a liquid vitamin etc etc
I have had great success with this company already and we are just getting started! It's going to be huge!
The comp plan is amazing (paying out at 47%) and there is incredible bonuses!
The people are positive, inspiring, and amazing to work with. There is excellent opportunities for training or assistance if needed.
Why not earn income from your phone? Work anywhere, anytime....as much or as little as you'd like.....and FEEL GOOD while you do it!
Who's ready to "get happy" with me??
I'd love to chat with you.
These products have changed my life.....maybe they'll change yours too!
---
---
No comments yet
---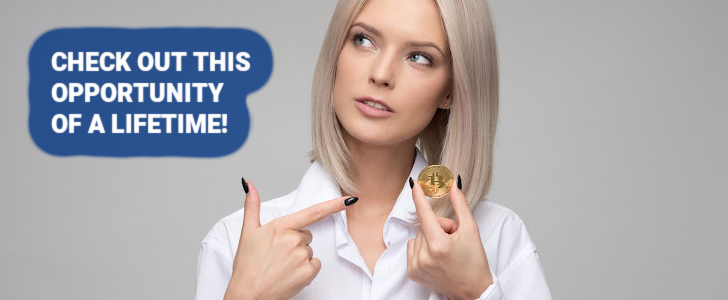 Member Ad
Done for you high ticket sales
Are you still searching for high ticket products to sell? Look no further and check this out! The hard part of online marketing has become easy + you get a spot for free in the traffic rotator!
---
Support
Privacy Policy
Affiliate Terms
Terms of Use
Testimonials