Arlington NetWork Marketing Meet up.
I want you to be extremely successful and grow with me as a team. I am here for you to make you financially secured for the rest of your life. All I want from you is dedication. Our millionaire mentors will be hosting a meeting at 7 p.m on Monday 3/14/16. They will teach you on how they make over $20,000 every month. My contact info is (682)582-4490. Email: DylanWoodrow1998@gmail.com
The meeting will be at 3715 lasalle dr Arlington Tx 76017
We normally host our meetings somewhere fancy but for the mean time it will be located in a small house but don't be mistaken, this meeting is going to be huge.
The meeting will be an hour long and their would be plenty of snacks and drinks for the people coming in. Please bring friends and family who want to get into network marketing and want to become forever wealthy.
If you do decide to come, ill be standing in front of the door to greet you in, the meetings starts at 7 p.m so please come a little ahead of time before it starts so we can get situated.
Our Network marketing will be all run through an app so you can work from home and set your own time and become your boss. We are all about health and helping others that is why our network will be based on Health products. We all work as a team so if you are dedicated we will help you along your path of success. All your questions will answered in the meeting so you wont leave empty handed, I would love if you would come in with an open mind, ready to become part of this growing business because it will be epic.
When you do arrive to the meeting please ask for Dylan so I may introduce you to my team, I would recommend you to contact me first before attending.
All i ask from you is to be passionate and dedicated, hungry for success and influenced. We work as a team so its important to bring along your team. (friends,family,or people you may know that would love this huge business opportunity.)
Please contact me first so I can add you to my list
This is an opportunity of a life time and I don't want you to miss out.
I hope to see you at the meeting and welcome you to a team that will change your life forever.
---
No comments yet
---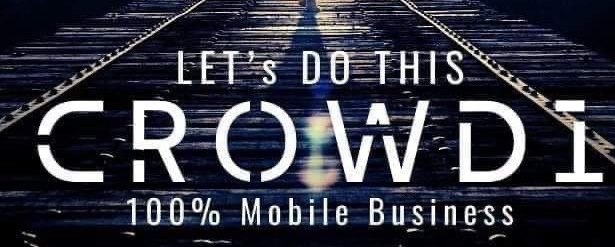 ---
Support
Privacy Policy
Affiliate Terms
Terms of Use
Testimonials