Join Connecting Channels at Absolutely NO COST TO YOU...WE PAY IT FORWARD!!!
Welcome to Connecting Channels!
Where we connect people to what really works for the "Stay at home" enthusiast!
Since you are here reading this we are going assume that you are new to Connecting Channels and most likely new to internet marketing all together. Well first, we would like to welcome you to a new exciting world that can possibly change your life and earn income that you couldn't possibly believe. That sounded great right? I am sure it did but you have to be careful by not setting your expectations too high when you are first starting off and develop the understanding that this is not a get rich overnight industry, nor a scheme/scam! In order to succeed you will have to learn the basics of marketing methods, apply them and be consistent. If you have plans of making this type of work your full time income, you will have to treat it as such. Money is something that you have to work for, and with the right training and support, this type of income is very possible! So what is Connecting Channels? Well, we are a FAMILY TEAM! Meaning we all work together to help one another to gain income that can and will help everyone who joins us! We ONLY work with companies that work, and that give reliable income for those that like to work online! Our TEAM'S foundation is BASED on the "Paying-It-Forward" act!
https://www.facebook.com/notes/206231033065823/Paying-It-Forward!/229154624106797/
So because of that concept! We PAY (Your Sponsor Pays) your start up FEES! The two companies we work with Instant Rewards and 4 Corners Alliance Group have start up fees, IR is roughly $10 to start and 4C is $18 to start! There are NO monthly fees, no annual fees, and no other fees that are associated with these that come off of your card you use! (NOTE: You are however responsible for cancelling your offers when doing IR, that is not our responsibility)
We are here to train each and everyone of you, and always here to help! We have NEVER or will EVER abandon you! That's not who we are, and that's what makes our TEAM/FAMILY the best! We pride our selves on Integrity, and practice ethical treatment of others when working as a team and gaining new team members!
So now that you know where we stand as a whole TEAM, lets get to the training!
HAPPY TRAINING and WELCOME TO THE TEAM!
Below is The Orientation Video for Instant Rewards:
Reviews From Referral Agent's!
https://youtu.be/24CCJe8eLFo
Below is the TRAINING video on how Instant Rewards Works:
https://www.youtube.com/watch…
Below is the TRAINING video on 4 Corners Alliance group:
https://www.youtube.com/watch?v=cJwIUj8SC40&app=desktop
TEAM Rules:
https://www.facebook.com/notes/206231033065823/TEAM%20CC%20RULES!/229165487439044/
Requirements To Be On Connecting Channels TEAM:
1.) MUST be 18 years or older!
2.) MUST have a Gmail Account!
3.) MUST have a PayPal Account and the PayPal Business Debit Card! (This is how your paid)
4.) Your Facebook MUST be at least 1 year old!
5.) FIREFOX or Chrome
Very Simple! Very Easy! We can't wait to get you started and WELCOME you to the TEAM!!!!
"The greatness of a man is not in how much wealth he acquires, but in his integrity and his ability to affect those around him positively".
-Bob Marley
---
No comments yet
---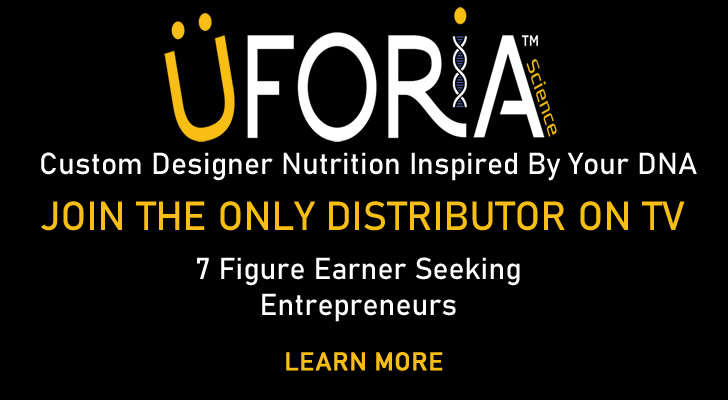 ---
Support
Privacy Policy
Affiliate Terms
Terms of Use
Testimonials