Viridian opportunity
This is such a wondering opportunity too get in right from the start of a booming industry leader that is just arriving in Australia we launch too customers next month in the 20th so right now it is all about building teams so we are able too maximise our profits once it all kicks off and we have a very special price of $250 until tomorrow night so no time too waste do it and you won't regret it and you will be working with a great supportive team with lots of training so you will be ready too go at launch. We will be offering very competitive rates and also we are a very environmentally friendly company so it is all about green energy and how too grow it into the future very exciting times indeed. The company was launched 7 years ago in the United States and has now grown too a 325 million dollars a year company and Australia is our first venture into the international market so we are extremely excited about our upcoming launch and can't wait too be offering the best deals too customers in gas and electricity.
It is a great time too join us please check out my website below for more info
I am working from home for Viridian Energy, would love to share with you all:
In August, Viridian Energy will be launching Environmentally Responsible Energy in Australia; initially covering SA, VIC, NSW, Brisbane & the Gold Coast, meaning you will be able to switch to an energy supplier that will actually help the environment and you will save money on your bills. It takes less than 2 minutes to switch - simple, easy, environmentally responsible and saves you money.
Additionally, you can choose to work with this remarkable company at the ground level. That means that you will be at the very TOP of the company before it really takes off when we launch in August. Also when our customers jump on board, this is when the power of residual income starts, as we get paid for every bill that our customer's pay. As everyone uses Energy, there is no limit to the income you can earn. The time is NOW if you want to really make life changing income.
Would you like to hear more? Comment or PM me.
Visit my opportunity and watch the video at
---
No comments yet
---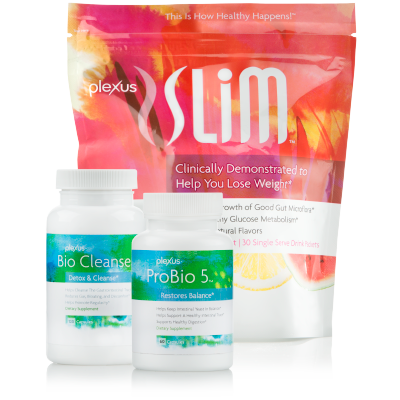 ---
Support
Privacy Policy
Terms of Use
Testimonials