New Premier Income Plan
I am JoAnne Lida, deaf marketer.
PiP is new company based in Canada. Launching @ January 28th 2016. It is 3x8 forced matrix that has unique compensation plan and products. No sponsoring required but if you do, you get bonus. Also including 100% matching bonus. Let me show you what PiP Genie can do for you. If you have no referrals, no problem. PiP Genie will get you 3 referrals. If you sponsor 1 person, Genie still will get you 2 more. After you get 3 or more referrals, you are out of PiP Genie Builder. In case one of your referrals drop out, Genie replaces it automatically. Yes, no sponsoring required to earn commissions as long as you pay your monthly dues and if people are placed under you by upliners, you will be paid. You earn 100% matching bonus on all direct referrals. If you have 4 referrals that earn $500 each, then you earns $2000 extra per month plus 3x8 forced matrix commissions. Ok example power of one. Get 1 referral and the genie will get your income going faster. That is a principal programming in the PIP builder. Get 2 and your at the top of the list and will be finished by the Genie relatively quickly and it will move to those that have 1, That's an important aspect of downline as well. The more of your downline that get 1 the faster their first level fills, So with some Team work, everyone can help each other to get 1 and then let Genie get the other two. When those 2 join help them to get 1 and then let the Genie get them their other 2 follow this strategy for 3 levels and your fourth will fill fast. And you are making around $500 a month or more. Fast bonus pays weekly. Regular matrix commission pays twice monthly. Also we have awesome online products which are audio video conference, website communicator, video email postcards and video app system. Great way to commuicate with new prospects daily. How much is it? It cost $79 for first month then $59 per month. ( if you refer someone, you get $20 bonus). PiP eliminates the dead broke freebies that looking for hand out. Members attend PiP webinars running by PiP CEO/Founder, Rodney Brace for any questions. The website link ( They are going to modify some designs after launch )
http://premierincomeplan.com/members/lida/
The webinar link http://premierincomeplan.com/members/lida/webinar.php
Thank you for your time.
JoAnne Lida
PiP username: lida
---
No comments yet
---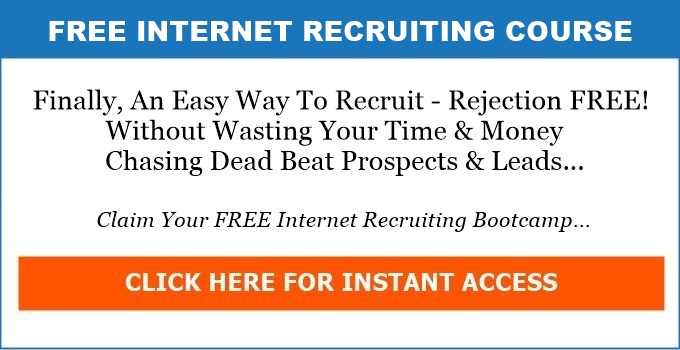 Member Ad
Experts with large down lines?
We are a brand new startup network marketing company looking for experts with large down lines to be our founding top line to set a pre launch event. This is the only and best ground floor opporunity.
---
Support
Privacy Policy
Terms of Use
Testimonials