Introducing our NO charge apps to help Businesses and Individuals
Have you every wondered how fast your business would grow if you had access to professionals like the large companies have?
Stop using "Google" for legal and business information! Do you have the time to do the research for your business?
Let the professionals handle this and you do what you do best! Run your company and meet new clients.
Have you every wondered where you can get quick information for your business?
Having access to a professional business partners in areas of business, is now come true for a small business owner. If you have a questions about "how to" about your business just type it in our service and a small business advocate with many years of experience will respond to your request in 1-3 business days.
Now you can have the access of seasoned business consultants that the large corporation have for a low monthly fee and no contracts.
Do you have a system that keeps track of your business? Keeping in touch with your clients and sending valuable information to them will keep your retention rate at a high! Thus, meaning more money in your pocket and a happier client.
Do you have a difficult time keeping track of your mileage, tax deductions, clients names etc.
With our "Go Small Biz" service everything is under one roof to access!
Have you ever wanted to talk to an attorney, but thought the problem was too small to spend your money?
NOW, you will have access for your company and or individual at the tip of your fingers for a small monthly no contract fee? Sounds to good to be true? Well it is here and we are changing the way small business can operate without fear of the unknown.
Keeping your company alive and running well can be a very difficult task if you do not know your legal rights
Did you know that taking imagines down from ""Google can get you a fine? Not all imagines are free to down load.
Contracts for your company need to be reviewed on a yearly basis , the laws change and you could be losing business for not having the correct legal verbage in your contracts .
Click on these links and download the apps, it could save you money time and stress!
share.legalshield.com/dmclermont/shake share.legalshield.com/dmclermont/ask
---
No comments yet
---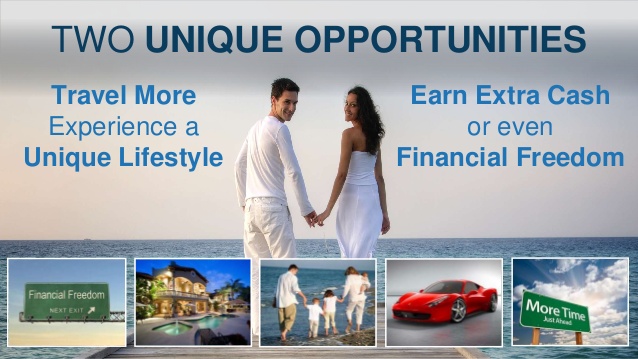 ---
Support
Privacy Policy
Terms of Use
Testimonials