Why did I choose Calivita?
We are all constantly bombarded with information about newer and better performing network marketing systems, which provide fantastic "panacea" and revenue of millions. Unfortunately, many inattentive people fall victim to companies that promise "a lot of hard work" to give up the "dream" business after only a few months, when they realize that money doesn't grow in trees. In this article we want to review the issues to consider when choosing an MLM company or, if you have already decided, to suggest what kind of reasoning should convince your business partners .
Experts are of the opinion that we should only join companies that have proven to be profitable, have been on the market for at least 5-10 years and can be proud of real results. It is a well-known fact that 80% of the companies set up today will no longer exist within 5 years, so they must be accepted with reservation, no matter how attractive their promises may seem. CaliVita has a stable and secure background for over 20 years; we can count on it and the future!
Many companies launch on the market with only one product, and therefore have to promote it as a universal panacea. Sometimes they manage to maintain their appearance for a while, but after a month or two, they will all understand that you can only provide adequate services with the help of a wide range of products. Of the more than 100 CaliVita products, guaranteed each one will be able to choose the most suitable ones for personal needs.
In general, the price / quality ratio of the products sold in the network system is acceptable, but some companies apply a huge commercial addition to attract their distributors with big bonuses. Unfortunately, this will burn customers in the pocket and, sooner or later, they will be disappointed by the unrealistic prices of the products. CaliVita products are marketed at fair and acceptable prices; they contain active substances in high doses and offer large portions.
This is probably one of the most important issues to consider when choosing an MLM company. We can develop a stable business only if the conditions of registration are acceptable to almost everyone and everyone can afford to become a member. Many companies have a very high registration fee and promise new members that they will make money quickly if they convince others to sign up, buying packages that cost a few hundred, even a few thousand euros. Unfortunately, in this case it becomes immediately obvious that an ordinary person cannot afford it, but by the time members realize this, they have already made a huge package of products that they do not need and want to get rid of them as soon as possible. In CaliVita we can start our business by buying only one or two products and the conditions of registration are acceptable to everyone.
Many companies require a great deal from consumers and members, who have to make compulsory monthly purchases and great business plans. So, those who have paid a huge price for the registration package and have to spend a lot on products in the first months, in the beginning, will soon lose their motivation and advertise their company just because they are obliged, and after a period they will drop out and, disappointed, they will judge all other companies from the perspective of the "MLM wounded". But at CaliVita the distributors receive bonus payments even in the months when they did not make personal purchases, only on the basis of the group's turnover. Of course, if someone wants a big, thriving business, they need to consume our dietary supplements on a regular basis, as this is the only way to convince others to do it.
I expect you as partners on the link: http://lorenu.futureofwellness.info
---
No comments yet
---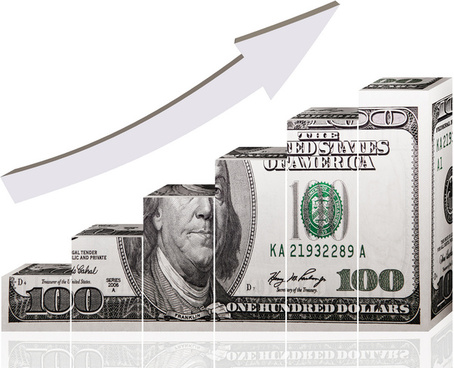 ---
Support
Privacy Policy
Affiliate Terms
Terms of Use
Testimonials