Amazing Business Opportunity
Plexus Worldwide is positioned at the front of one of the most unique and fastest-growing industries today: network marketing. Believe it or not, you already network every day! Whether it's with friends over lunch, with coworkers in the office, or neighbors across the fence, we gladly talk about the things we like. This can include everything from the cars we drive, the movies we watch and the health club we use to the brand of children clothing our kids wear and the orange juice we drink. It's only natural to share something that appealed to or worked for you. Network marketing gives you the opportunity to cash in on that sharing and Plexus Worldwide has the exclusive products people are talking about. We offer a wide variety of amazing life-changing products. You can start your business for as little as $34.95. Whether you are trying to make extra monthly income to help with the car payment or you want to earn an extraordinary income, Plexus Worldwide provides you with an opportunity to achieve your dreams based on your skill and efforts.
At the moment, Plexus only offers business opportunities to people in USA; Canada; Australia and New Zealand.
Our Compensation Plan is like no other. 11 Ways to get paid!! Amazing growth opportunities, great team support. Amazing Custom Website and back-end tools to help you exceed in your business!
The Inc. 5000 list for 2015 shows Plexus at No. 132 Three year growth is 2,833 percent. Total revenue for 2015 was $385 Million Dollars. Plexus also earned a No. 56 spot on the 2015 DSN Global 100 list; No. 30 spot on DSN 's new North America 50 list. PLEXUS IS DEBT FREE with a Brand new $11.5 Million;17,000 Sq' Building; with a 90 year land lease.
"For Plexus, our 'why' is our love for network marketing and what we think it offers for consumers, for entrepreneurs and for people just trying to find a little something extra in life."
WHAT IF...your blood sugars were regulated? WHAT IF...your hormones were balanced? WHAT IF...your migraines vanished? WHAT IF...your cholesterol was normal? WHAT IF...your blood pressure was controlled? WHAT IF...you lost weight and inches? WHAT IF...your inflammation was reduced? WHAT IF...your pain was managed? WHAT IF...you had all-day energy? WHAT IF...you slept restfully and woke up refreshed? WHAT IF...you no longer fought cravings? WHAT IF...your skin was clearer? WHAT IF...your body gained the nutrients it needs? WHAT IF...bad toxins were removed from your body? WHAT IF...you had stress management? WHAT IF...you could stop taking harmful medications? WHAT IF...your brain fog was improved? WHAT IF...you didn't fight allergies anymore? WHAT IF...you didn't get sick as often? WHAT IF...you had a support system? WHAT IF...you had financial freedom? WHAT IF...you had an arsenal of natural products for optimal health? These are questions you will never know the answers to unless you try it!!!

---
No comments yet
---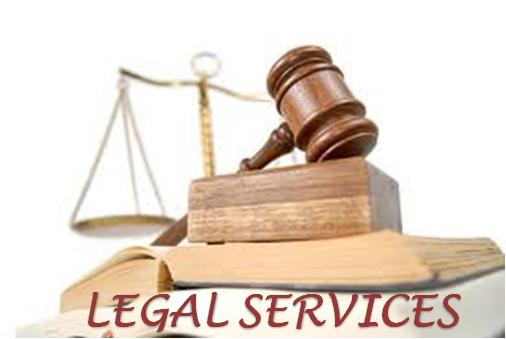 ---
Support
Privacy Policy
Terms of Use
Testimonials