Limited Edition Canvas Prints of African Wildlife
I am a businessman and artist who lives in Johannesburg, South Africa. I was very fortunate to have been born in this wonderful country. The main area for viewing wildlife is in Mpumalanga an eastern province of South Africa. The Kruger National Park is located in Mpumalanga. I have visited Mpumalanga many times in my life.
I have always been interested in art and studied art at school and continued with my art after school by joining an advertising agency as a graphic designer.
Painting and drawing are my passion and my love for the wildlife that we inspired me to do oil paintings and pencil drawings of South African wildlife. The cat family are my subjects at present. The Lion, Leopard and Cheetah really catch my attention. They are such interesting animals. Being really powerful and yet quite amazingly different. They even vary quite incredibly. The lion is really one of the laziest of the cat family and leaves most of the hunting and rearing of the cubs up to the lioness.
The lionesses are also very different as mothers. All the lionesses in a pride will take care of all the cubs and not only their own.
The Leopard lives a totally different life. They are mostly loners. They hunt alone and live alone. They will drag their prey up into a tree so that they can eat in peace. It is really surprising that the smallest of the big cat family has the strength to haul another animal up a tree.
The Cheetah is quite strange in its behaviour. The males form groups of two to five. They spend most of their time together. When they meet up with a female they will mate and then go back to their group. The female will have up to five cubs and raise them entirely on her own. Once they are old enough, she returns to a life of solitude.
My website was created in 2012 and since then have not had much success in promoting my website worldwide. I have spent an enormous amount of money on promotion and have employed the services of Search Engine Optimization companies. This has proved extremely costly without the expected returns.
Recently I decided to offer my prints as an opportunity for other people to make money from the sale of the prints.
My plan is to create an international team to sell the prints on a generous commission. The prints can be sold to individuals, restaurants, conference venues, guesthouses and hotels.
My website has all the information on ordering, the printing process, care of the print, framing of the print, returns policy and shipping and duration of postage.
Please visit my website at http://www.afrigraphix.com to view the oil paintings. If you are interested, or if you know someone who could be interested in selling the prints, please contact me at clive@afrigraphix.com or through the website.
I really look forward to hearing from you and hope that this could be an extremely lucrative side or full time income for you.
---
No comments yet
---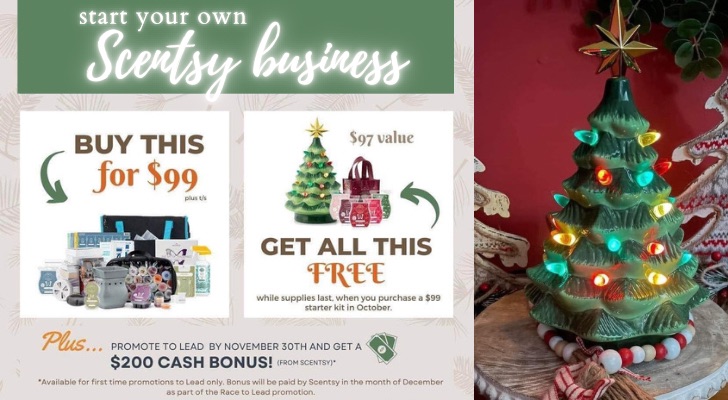 Member Ad
FREE MONEY
JOIN FOR FREE AND NEVER PAY FULL PRICE FOR ANYTHING AGAIN. HELP OTHERS FIGHT INFLATION AND GET PAID EVEN ON THEIR FREE MEMBERSHIPS.
---
Support
Privacy Policy
Affiliate Terms
Terms of Use
Testimonials