AMBIT ENERGY #1 Energy Retail Supply Company in the WORLD!
It started with a "LITTLE" thing called Deregulation…
It used to be that all aspects of residential energy service were controlled by incumbent monopolies.
But as customer demand for a choice and opportunity grew, laws were introduced that broke up the outdated system, allowing competition and giving customers the right to choose their energy provider.
Ambit Energy provides electricity and natural gas services in deregulated markets across the United States, primarily marketed through a direct sales channel of thousands of Independent Consultants.
It all started with a simple lunch meeting. On a spring day in 2006, two men had a friendly chat about energy deregulation over turkey sandwiches. Those men – Jere Thompson, Jr. and Chris Chambless – were both excited about the opportunity they saw, and thus began their journey to build "the finest and most-respected retail energy provider in America."
In 2010, Ambit was named #1 Fastest-Growing Private Company in America by Inc. magazine, and we continue to pick up steam as the fastest-growing company in the retail energy sector today.
As Ambit Energy grew, Ambit recorded revenues of almost $200 million in 2008 and nearly $325 million in 2009. As a result of this tremendous growth, Ambit was named the fastest-growing privately-held company in North Texas by SMU's Caruth Institute for Entrepreneurship in their annual Dallas 100™ rankings.
And 2010 brought further public recognition, when Ambit made the SMU/Cox Dallas 100™ for the second year in a row, as well as the Top 100 Places to Work by the Dallas Morning News. But the biggest achievement of them all was being named "America's Fastest-Growing Private Company" by Inc. magazine, which placed Ambit at #1 on the publication's renowned "Inc. 500" list.
In 2011, J.D. Power and Associates recognized Ambit as #1 for the most positive recommendations shared with friends, family and co-workers. This growing number of satisfied Customers helped the company reach their next great milestone in 2012 – exceeding 1 million active Customers.
Ambit Energy has continued to receive awards and recognition:
Direct Selling News: Ambit Energy ranks #12 - Top 100 Direct Selling Companies in the World – April 2014
BBB – A+ Rating with the Better Business Bureau
J.D. Power - #1 in Residential Customer Satisfaction in New York, Connecticut, New Jersey and Pennsylvania (2014)
Direct Selling News: North America 50 - 7th largest 2014
Dallas Morning News: Top 100 Places to Work in 2009, 2010, 2011, 2013 and 2014
Overall, our benefits are clear and the business plan is simple: Everyone uses energy. All you have to do is offer potential Customers Ambit's award-winning service, competitive rates and the potential to earn Free Energy. Then, you can introduce like-minded individuals to the Ambit Opportunity, and help them change their lives by becoming Consultants. As your team of Consultants grows, the rewards – personally, professionally and financially – can be abundant.
Ambit Energy is proud to provide electricity and natural gas service to Customers from coast-to-coast: California, Connecticut, Delaware, Illinois, Indiana, Maine, Maryland, Massachusetts, New Hampshire, New Jersey, New York, Ohio, Pennsylvania, Rhode Island, Texas, Virginia and Washington, D.C.
Both Customers & Consultants can earn Free Energy… Yes, Free!
Everyone likes Free Energy. That's why everyone likes Ambit Energy's Free Energy program.
Just refer friends and family to the award-winning service and competitive rates of Ambit, and you can reduce or even eliminate the supply portion of your monthly energy bill. It's that simple!
AMBIT ENERGY... It's the Right Company, the Right Product, At the Right Time!

Click Here Please watch my videos about becoming an Ambit Independent Consultant and let me know if you are interested in joining my team...
---
No comments yet
---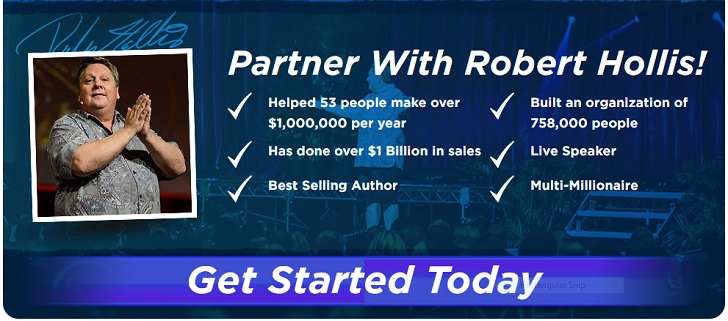 ---
Support
Privacy Policy
Terms of Use
Testimonials