Ts-Life, Health Wellness and Beauty Products.
Hi my name is Ian Hollins.
I am a Rep with Ts-Life a UK based company that's just over 3 years old, and is going from strength to strength.
We have all natural plant based ingredients in our weight loss products of which 3 are capsule form and 2 are liquid form and a coffee in individual sachets. We also have beauty products such as Face cream, Eye serum, Exfoliating gel, Cleanser, Golden face mask and also Shampoo and Conditioner. All with the highest quality ingredients and high quality packaging .
We are a very friendly and approachable company where their is help and training on tap from day one,even if you are not in each others team someone is always willing to help if possible. We help each other to win,no ego's here. I am just reaching out to like minded people who might want to get back into networking,or people who might want to try something different, or people that may want to expand with several business  opportunities, it really does not matter what your reasons are as long as you are serious about helping people and making a living. Ts-Life are always looking for new products that help people but they never rush into things,quality is paramount along with everything going through every test required to be legally and officially approved. Like all reps would say " We have the best comp plan ever" lol, but ours is pretty damn good,many levels on which to earn some amazing money, way to many to go into here and i would'nt like to bore you with the details, but lets just say there are some very wealthy individauls thats been created within this company. For personal reasons i had to step away from networking as a whole for one year and i have only just been back at it again very recently,as with all network companys some people had left, many more had joined but the family atmosphere has remained the same if not even stronger. I could go On and On and ON and , you get the picture,but the truth is "The Proof of the Pudding" and all that, it is cheap to join and you get a ready made personal website,access to all the training that you require,on tap help and support on a daily basis,for example: If i didn't know the answer to your question there is always someone else that will and will be more than happy to help,nobody is left alone to just get on with it. I will pop a link below so that should anybody wish to take a look to see what we do feel free to have a nose.
---
No comments yet
---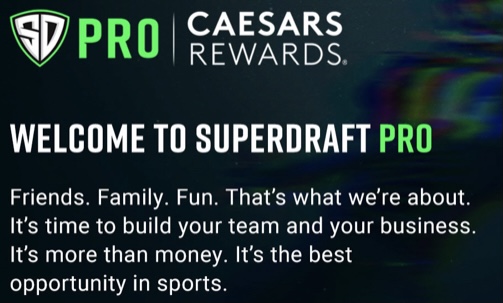 Member Ad
Have you heard of RevitalU?
Would you like to get paid just like I do to send samples of coffee/capsules through an app on your phone? Potential earnings insane! Ask me how!
---
Support
Privacy Policy
Affiliate Terms
Terms of Use
Testimonials