MY IMMERI DREAM COME TRUE
Make money work for you and not the other way round
You need to understand the difference.
This is why I am inviting you to my IMMERI network business.
You can't exchange time for money all your life. It won't just work that way. A time will come when you will no longer have the energy to do what you used to do.
What happens if you get incapacitated even before you really get old, many things can change in a twinkle of an eye.
You need to start thinking of alternatives.
There is a better way. IMMERI is the way!
This is the membership ranking in IMERI: Associate, Executive, Manager, Director, 1 Star director, 2 Star Director, 3 Star Director, Saphire Ambassador, Emerald Ambassador and Diamond Ambasador. Just under a year IN nIGERIA, we already have three Nigerian directors. WHY were they able to get to this position within so short a time? The spaces were EMPTY! Because IMMERI IS STILL NEW IN NAIJA. Not yet saturated.
Now GUESS WHAT!
After the Director rank, we still have three ranks to get to the highest rank in the network and .... They are all EMPTY! NOBODY is there yet in Naija. ONLY THREE Directors so far in Naija. Do you see what I see? If these are not OPPORTUNITIES, i don't know what is! The ranks are just lying fallow, waiting for you and I to come and occupy. Talk about virgin land!
In IMMERI, we create and build trans-generational health and wealth through using lMMERI products and equally recommend people to buy and use. Best part is we get paid for doing both!
The products we have in immeri are organic health essentials with the opportunity to earn passive income.
Create an unending income when you tell people about IMMERI products they and their family can benefit from.
Why should you join IMMERI?
1. The products are fantastic! The technology behind it is amazingly timely! In this covid-19, we all need regular intake of Adwelle and Vitide.
2. The compensation plan is out of this world! It encourages team work.
3. IMMERI in Nigeria turned 1 year in April! It's a perfect time to join any solid network marketing structure. Early entrants make the most out of the network opportunity.
4. IMMERI products are all NAFDAC approved in Nigeria!
5. Financial freedom cannot be priced! The freedom to determine the outcome and Value of the energy you expend! Truly liberating!
6. What better gift can you give a other individual? Than the option to live well and earn well.
Click link below if interested.

---
---
No comments yet
---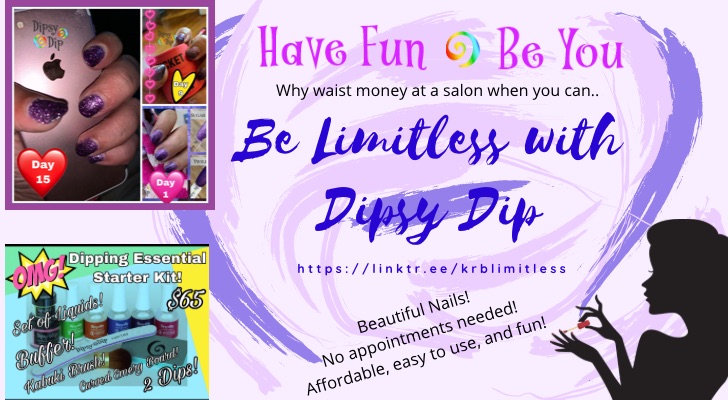 Member Ad
Want a REAL Opportunity?
Are you looking for a REAL opportunity to make REAL money from a service that actually delivers? I'm Living proof that this is legit so if your interested click the link and contact me to learn more!
---
Support
Privacy Policy
Affiliate Terms
Terms of Use
Testimonials