Business Mentor & Beauty Entrepreneur - Free Opportunity
Hey Everyone
My name is Jodie Leigh Cartwright & i chose network marketing through the products. I wanted to use them within my beauty business as the results are truly outstanding and nothing like i have ever used before. I believe that with my current company that i am recruiting for - i will have financial freedom. I only joined to enhance my own traditional business & then i realized the bigger picture. So far with the company i have visited America to our innovation center and global convention. I have been to success events in Marbella. Now i am in the middle of the company just half a year in to taking it seriously. My team are so strong bonded and very welcoming. They are too as successful as i am and very coachable. I have connections with the top leaders of our company and have taken all their advise on board - along with their proven system and taken this to action.
I am offering this exciting business opportunity to share with you - that are looking for something unique and special. Networking and working with me and your new venture with me means that you will gain free access to your distributors licence. Free coaching and mentorship. Free and proven system to follow online via a facebook group to follow to success.
Must be open, willing to change & interested in health/beauty. I am a beauty/health therapist and so i can help you not just with success but also with product/treatment training also. I work with the leaders in anti ageing and nutrition.
We have won several awards including the Stevie's award for business (like the Oscars of the business world)
We are listed in Forbes magazine as one of the top 100 trust worthy companies.
Our set of skin care creams won Apple on innovation.
Our Innovation is outstanding and we are the only company to have personalized skin care on the market.
We are over 30 years old and still fairly on the boom within the UK market.
We have room for plenty of growth within 54 markets world wide.
This is a global opportunity with no sign up fee.
You can start earning instantly on social media.
We provide amazing tools and materials to help with your business.
We have an amazing team that are on their way to financial freedom.
Nothing to loose, potentially a LOT to gain.
Kind regards - jodie leigh cartwright
https://www.facebook.com/jodieleighcartwright
email: jodieleighbeauty@outlook.com
---
No comments yet
---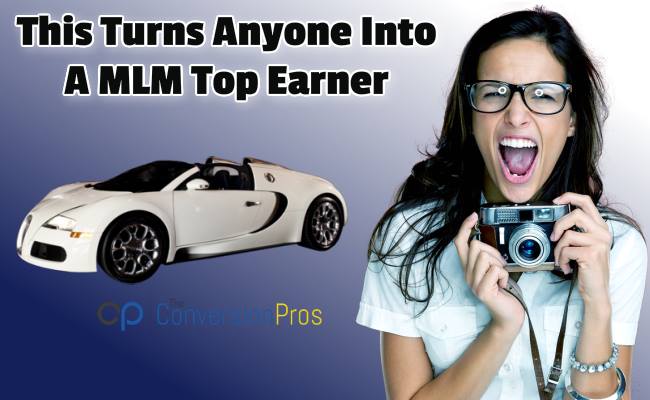 ---
Support
Privacy Policy
Terms of Use
Testimonials