Rain International arrives in UK
Hi,
Pay attention because I'm not kidding when I tell you that this is going to be the best opportunity you will see.
I was so keen was to work with this product that I jumped through all kinds of hoops to begin the business while I lived in a country that the company Rain International was not yet in. This meant I could get no customers or distributors in my home country. Didn't slow me down.
Now I've moved back to UK because Rain has launched here and there is so much potential. I'm already number 1 in UK, number 2 in Europe and with this company and this amazing life changing product I can help you do the same.

The company is Rain International the World Market leader in seed nutrition, yet only 5 years old and only a couple of years in the US.
For me any good business opportunity must start with a great and ideally unique product at a price that will sell to customers without the need to be a distributor to make it worthwhile.
When I started with Rain to prove this to myself I didn't even try to get distributors till I had 100 customers who were loving and recommending the product. Many with life changing stories of what it had done. This proved to me both that the product was exceptionally strong but also that the price was right.

I make my full time income from this and have done since my second month and I never talk to anyone who is not interested.

This is a huge opportunity to join a company with groundbreaking unique products, at a price people are happy with, the top team in the company and at the perfect time.

Here is a very brief video overview to just give a taste https://www.youtube.com/watch?v=ItkgwDQVtbM&feature=youtu.be
Very rare to get such a massive proven product at such an early stage and to be able to work with people who don't just talk the talk but live it and walk it and can teach you.
Right now we are in the process of launching yet another unique world beating product, that is set to shake up the huge coffee market with something never been done before.
Get in touch and find out how this could change your life as it has mine
All the best
Ethan Leeds
---
No comments yet
---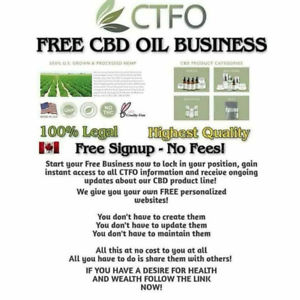 ---
Support
Privacy Policy
Terms of Use
Testimonials