Me and my business
Hi and welcome to Pampered By Amie. I am a consultant in Northampton I work part time and have a daughter and a baby boy I am happy to be able to do this so and provide for my family i do this working round family work so happy to be doing this gives me something to keep me busy
We ship in uk only at present
Have a look through the products and if you need any info dont hesitate to message me.
Thankyoumie x
Want to place an order simple follow these steps!!!
1) go to www.pamperboutique.co.uk/consultant/pamperedbyamie2008
2)sign up for customer account
3)and place order
I also do diamond boutique which is all fashion sizing up to 32 for woman we do menns and childrens aswell as footwear.
Both companies are free to sign up to no problem on that you also receive free websites and back office you can do
I am taking on with both companies but also lookong for more sales so i can go further iys really easy to do there is no pressure work as and when u want.

Loke i said i work around a part time job and two kids and school runs and if i can do it so can anyone else
When joining as a recruit u will have team groups for help also team chat.
You can sell practically anywhere .
If your lookong to buy i do offers am discount on bulk orders with pampee boutique and with my other compaany you If you are interested then please contacy me as soon as you can the process of it all is very quick and easy u dont need no background experience The teams are like a big happy family we all get on no arguong we only ask for ideas and inputs we do try and do team meetings bit sometimes it isnt always easy as working round everyone and what time they may have available..
Dont want to say to much now as you will have all the info before we even introduced each other but all i can say its a fun loving caring businesses im with and we will never leave in a lurch thank you and hope to spea
---
---
No comments yet
---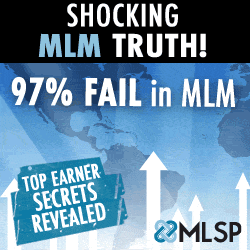 ---
Support
Privacy Policy
Affiliate Terms
Terms of Use
Testimonials