Making Successful A Success in Itself! Cindy Wade-Spreading my Wings!
Hello!! :) I would like to tell you about my personal growth goals and truly network with other like-minded people reaching out to others to learn and apply strategies to really be a success at my work opportunity. I would also like to hear about the MLM company you work for. Can we discuss over email, Skype,Kik or text to help each other grow a flourishing business! I look so forward to getting to know You and to leave a footprint of me with you whenever you are searching for different products and network strategies I am involved with and successful at! Here are just a few! Welcome to my world! It's a Great Day To Succeed! Make it Happen! Cynthia Wade
Www.Acti-labs.com/me/Cynthia-Wade
Www.paparazziaccessories.com/48685
I currently am involved with health/ nutrition, makeup/skincare,jewelry, sexy nice lingerie, wraps, networking with other small businesses, branding coaching & mentor, building better business, advertisement products, direct sales, moms working from home! All opportunities that make me visible to the online shopping and sales and networking market environment, and helping others! Building Confidence Career Coaching! CWould Love To Talk To You! And discover the Many wonderful products and businesses out here!
My interests are Family,Community, Church, Volunteer work, military and Military Veterans, participating in fundraisers for programs that are related to cancer, diabetes, veterans, wounded warriors, lupus, epilepsy, weight-loss for severely obese, thyroid issues,disease prevention, nutrition, skincare and total body care, reversing disease process, health care holistic and alternative whole health education and care, life at 50 and beyond, the Golden years, retirement investment funds and education for funds enrollment and so many other things! I enjoy my family, my two successful young adult children who never cease to amaze me, my two grandsons that are the shining stars in my life, extended family and achievements, community involvement and volunteering in different programs. I love the mountains, the beaches, camping and hiking,waterfalls and forests, hills and plains. I love to go to little towns nostalgic , antique shops,art and music festivals and venues and I love offshore fishing for grouper, mahi, red snapper and more! I am seeking to have a successful business model that " runs on its own" with proper maintenance and overview so that I may start my traveling across the USA! Adventures, and simple movie nights at home, casual get-togethers and canoe or kayaking trips with Friends! I love to create and paint ceramics and wine bottles! I will be investing in a pottery wheel to learn and make the beautifully created planters/ bowls/ bases of the Cherokee NC clay and decorate everywhere with plants and scent warmers and natural lighting! I love good music of different venues! I have an appreciation for it all! I am at that pivotal point in my life, where creativity,desires, dreams, accomplishments, I seek to immerse myself into totally! I'm looking forward to my adventure of the rest of my life and appreciate the Gift of another day that God gives me to wake up to! Life fully Lived! Happiness, Love, Humbleness and Kindness to others! Be Blessed and Know That You Are Loved!! #NGU #BigLove
---
No comments yet
---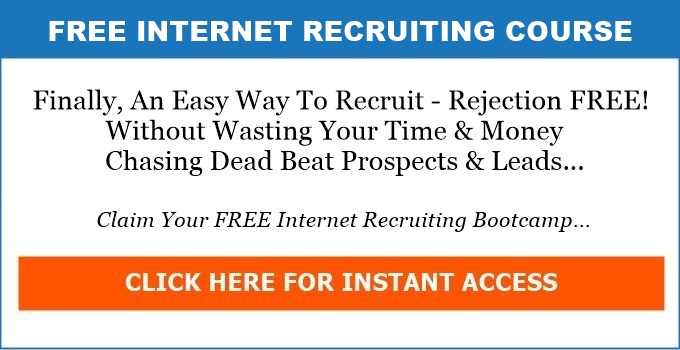 Member Ad
Explore the power of each drop
Which would you prefer to protect and preserve your health? 900 cups of apples or 5 drops of Fountain of Life per day. Give yourself the gift of health, get Fountain of Life NOW!
---
Support
Privacy Policy
Terms of Use
Testimonials