Currently Recruiting MLM professionals and beginners to Kyani
If you are an MLM professional or new to MLM, take some time to watch the video link and read about how a Kyani business can change your life and the lives of those around you.
Kyäni's strategy is to attract the very best business partners. We created a series of revenue streams that would provide flexibility in how our partners build their Kyäni businesses. Distributors can build income quickly with cash flow growing in size and stability. The Kyäni philosophy is to build a strong business once, enabling you to enjoy the benefits of business ownership for a lifetime.
Kyäni began with remarkable founding families who, from humble beginnings, achieved enormous success through hard work and innovation. The Hansens have taken their small family business and have expanded into many successful arenas including real estate development, convenience stores, hotels, and more. Similarly, the Taylor family transformed three acres and a horse into one of the largest potato farming and cattle operations in Idaho. Today they use cutting-edge technology to enhance and expand their businesses.
The Founding Families were first introduced to the remarkable power of two relatively unknown Superfoods - Wild Alaskan Blueberries and Wild Alaskan Sockeye Salmon. The Hansens and Taylors were impressed by the potency and extraordinary health benefits of these nutrients. As a result, they founded Kyäni to provide nutritional wellness to millions around the world. Today, Kyäni combines the world's most powerful Superfoods to create the most compelling nutritional supplements in the industry and the opportunity to "Experience More."
Kyäni has developed a simple, yet extraordinary nutritional system that has helped hundreds of thousands around the world to achieve optimal health. After years of extensive research, Kyäni assembled the most remarkable Superfoods and botanicals from around the world to form the Triangle of Health – three products that work together to optimize wellness in a way that only Kyäni has achieved.
Enjoy the freedom of working your own hours and spending time on the things that really matter – family, friends, and good health. With Kyäni's unmatched Dream Car Program, exotic retreats, and lucrative compensation, Kyäni helps you create the lifestyle you've always dreamed of! Join today and start to Experience More!

http://www.kyaniviral.com/members/show_library_video.php?vid=21682
https://jessicajewell.kyani.net/en-au/opportunity.html
Connect with me via the MLM Gateway or go directly to my web link above to join the Kyani revolution.
Jess Jewell - Proud Independent Kyani Distributor

---
No comments yet
---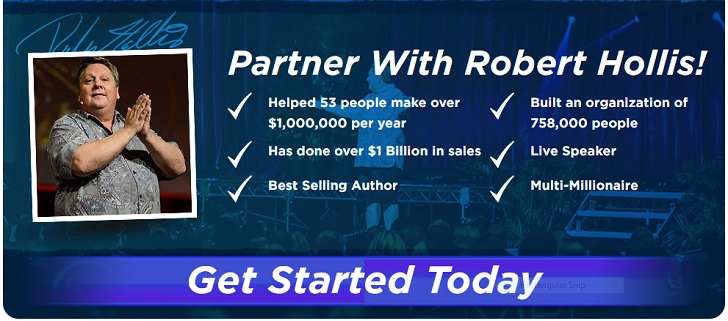 ---
Support
Privacy Policy
Terms of Use
Testimonials