Find Your Tribe The Easy Way
What is a tribe?
A tribe is a group of people who you wouldn't mind hanging out with. They share your values. They may even share your vision for the world but, mostly they will share a passion for the things that you consider important.
Finding your tribe is not as complicated as some would have you to believe. Here are two things that you can do to get you started building your tribe.
Step Out Of Your Comfort Zone
First, you must be willing to step out of your comfort zone and try something new. Be prepared to not only meet people in your own neighborhood but, around the world. Don't judge.
When I was a young parent, my tribe consisted mostly of other mothers whose sons enjoyed playing soccer. Yes, I was the soccer mom.
But what does your tribe look like as a professional.
Start asking yourself questions like
1. What do I like to do?
2. What are my values?
3. If I were stuck on an abandoned island, who or what type of people would I want to be surrounded by?
The saying to your own self be true is applicable when you are trying to find your tribe. Are you a go-getter or are you looking for a group of laid-back marketers to partner with? Both will get the job done, but which environment do you relate to more.
Be willing to commit.
Reach Out To People
Second, make an effort to reach out. Join Zoom calls, become part of virtual conferences, travel to meetup groups. Make the first step if necessary. What are your hobbies? Do you like to run? Join a running group? Better yet, start your own group online or off. I've met a great deal of people in these types of groups. Many I still call friend.
Marketing/promoting is not always about selling to the first person you meet that has a pulse. It is about building and sustaining relationships on one level or another.
I don't know Mr. Paparazzi or Mrs. Tupperware, or even Ms. Mary Kay but I do know some of their representatives that I have bonded with at church, on YouTube, Facebook, or at a meetup.
Use social media to find your tribe. What types of posts does your tribe relate to? Probably the same ones that you relate to. To thy own self be true.
Make today awesome!
Myra
If you want to attract your tribe the easy way, learn more here.
---
---
No comments yet
---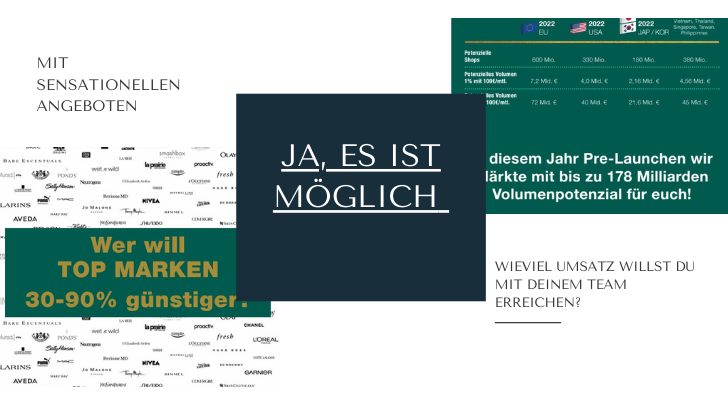 ---
Support
Privacy Policy
Affiliate Terms
Terms of Use
Testimonials