Skeptical in the beginning
Hey, everybody!
When I first started my own business with Arbonne I will be completely honest, I was SUPER skeptical. Arbonne offers so many opportunities to advance and get rewarded for those advancements that you work so hard to achieve. Now that I am an independent consultant with Arbonne I am in love. I love the products I sell, and I stand By them 100%. More about Arbonne is we are: Vegan certified, Non GMO certified, gluten free certified, cruelty free, no dairy, soy, or whey, no artificial sweeteners/sugars/ or coloring and lastly no fillers. We offer a variety of products for a variety of people including Men, women, and even babies! I will stand by this brand forever and will continue to use it in my own household.
Going back to the beginning I was skeptical about Arbonne, or about any business like this one. I worried if I was taking a risk and I worried that I was putting time and effort into something that I would Never get anything back from. But now that I'm doing it I can say with all my confidence that it is surely the opposite. This opportunity is something all wives, mothers, people attending college or people graduating college should take advantage of. In fact, EVERYBODY should take advantage of this opportunity because who doesn't want more time for themselves, more time for their families! We all do! And my family was my motivating factor because not only will I get more time with them but I will Be able to financially give them a good life where they can hopefully follow in good foot steps and be successful.
So for ANYONE who doesn't want a 9-5 job, or never gets to see their husbands because of their job, or who doesn't feel that they are even able to make ends meet with their current job PLEASE COME JOIN ME with Arbonne! I promise you that this will not be a decision you regret. And, if you sign up through me I can get you some sweet welcoming deals!
Come join at: http://hannahhaske.arbonne.com/
Check out an awesome success story (one of many): https://youtu.be/HGal-Y3xg20
---
---
No comments yet
---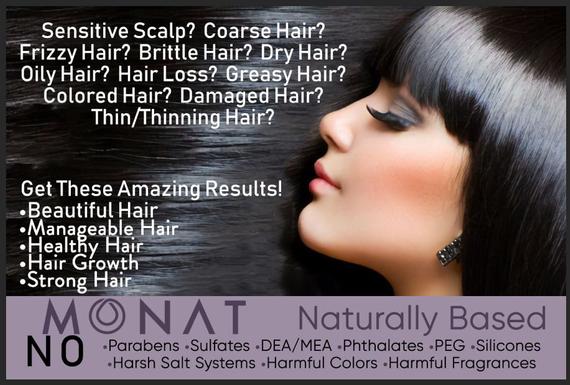 Member Ad
Get 500 Coin signup free.
Get 500 Coins $0.16 eachAmazing Free Marketing Platform, Free Capture pages, free autoresponders , free Blogging system, free url rotator, free url Shortener and much more!Join Now Free and get 500
---
Support
Privacy Policy
Affiliate Terms
Terms of Use
Testimonials