How to do network marketing online
Getting your MLM leads online has never been so easy for those who have taken the time to learn how it is done.
Too many network marketers fail from day one when they believe that their social circle will help them build their business. Just to make it clear, this is unlikely to happen, nobody in that group is going to help you. They have likely heard your story before and are keeping their head down when you walk in with your next home based business.
The expression, "Once bitten twice shy" comes to mind.
There are of course lots of reasons why the traditional MLM marketing method does not work, but one that affects almost everyone is your past failures. What I mean is, your family and friends have seen you fail before and so they already know that you are likely to fail again.
The fact is nobody wants to join a loser.
So, what is the solution?
How do we change the failure narrative?
Really the only solution is using an MLM online marketing method that works
Personally, I find working with family and friends a pain. They generally do not respect your time or knowledge of network marketing and complain if things are not going right.
The bottom line is that if they do join your business they want you to do everything and make lots of money. At one point in my MLM career I stopped asking anyone in my social circle to join my business. For those who still asked me about running a home business I started the conversation with "before you join, you do understand that WORK IS REQUIRE". This was normally enough to get rid of the wasters.
Luckily about 10 years ago I went 100% online. After much trial and error and training I developed an online recruitment management system. This has taken the family drama out of my business life. Since then family and friends can find someone else to pester.
Unfortunately, my online network marketing business success has attracted some of my social circle back to network marketing. However, it has made working with them a little easier, because after the development of my online MLM marketing system I was able to write an eBook on the subject. The important aspect of writing an eBook in a niche subject like MLM is that you get some credibility and respect from others. This includes family and friends, who now can read your eBook and learn everything about working online independently.
The benefits of an online recruitment management system in MLM
For me the main benefit is that it offers my team a system that can guide them from the very start. I can recall being told in my early days in network marketing that I needed to:
Take action
Set goals
Make a plan
Work on it everyday
This is such a simple thing to do, but most do not write anything down relying on that they will remember what their goals are. Having an online recruitment management system takes the need out of remembering anything, because this system takes the student through a structured task based system. This means as you do the tasks needed to build a MLM business on the internet you learn how to do network marketing online.
There is no better way to build any network marketing business. The internet is the only path to success for the network marketer. Even if your company does not allow their name to be used in your write content there are methods and ways around it.
To find out more about how to do network marketing online and become a success, click on the "Learn More" link below.
---
---
No comments yet
---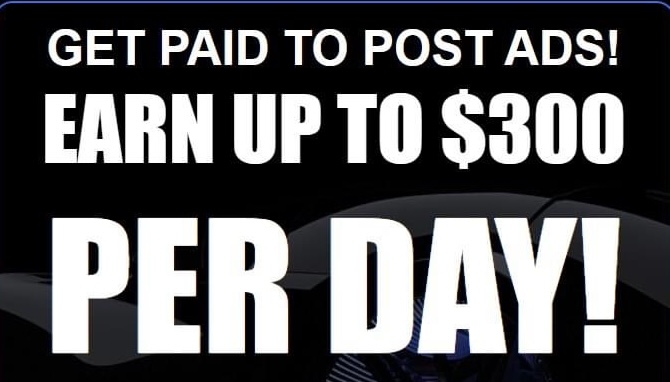 Member Ad
Covid-19 Support
Help loved ones stay healthy during covid-19. This combo keeps your immunity high while regenerating any cells in the lungs already affected by covid-19.It's legit with proofs. +2348156830135.
---
Support
Privacy Policy
Affiliate Terms
Terms of Use
Testimonials