Just started Steeped Tea with my wife.
I have been involved with network marketing off and on for several years. During this time, I have had both successes and failures. I have seen companies start up, then disappear. Through it all, one thing has been consistent. My wife always thought I was wasting my time with scams. I couldn't find a business that had a product she was interested in that I also thought had a viable business model. If there was one thing that did interest her, it was going to parties, but most of the party based companies didn't interest me. So we seemed to be at an impasse. But one company changed all that.
My mom bought a bag of Steeped Tea from someone selling at her place on employment and gave it to Dayna, my wife, as a gift. Dayna immediately fell in love with it. We hadn't heard of the company, so I researched it. I found out that it had been on the CBC show Dragon's Den, and that Jim Treliving, who happens to be the owner of Boston Pizza and my favorite of the Dragons, had backed them. That was the first sign it might be worth checking into. I saw that the commissions were a generous 25%, with the possibility to increase that to 30%, and my interest increased. Then I saw that the price of the tea was comparable to loose tea bought in a tea shop, and I was sold.
Upon the arrival of out starter kit, I ripped open a few of the bags of tea. I was impressed with the big chunks of dried fruit or flowers mixed with the tea. All natural, no artificial flavours here. We immediately started booking tea parties, since getting together with women to drink tea was something my wife already did anyway. Never has interesting her in working a business been so easy. I set out marketing it online while she handled the parties. To make it easier to remember, we bought the domain daynastea.ca
It is an affordable $99 Canadian for the starter pack, and that gets you way more than $99 worth of products, as well as a bundle of catalogues, fliers, and access to the online store and back office. We recovered the cost of joining with commissions from out first party, so it has been pure profit since then. Come join us for a spot of tea. You will not be disappointed.
---
No comments yet
---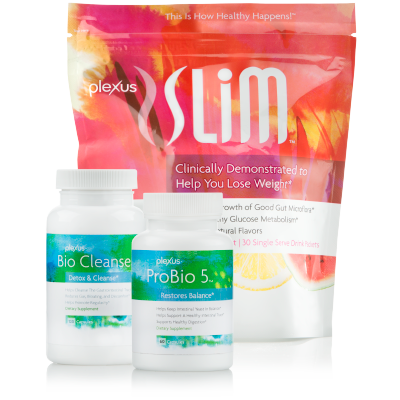 ---
Support
Privacy Policy
Terms of Use
Testimonials