New Business Opportunity with no sponsoring requirements
Premier Income Plan started out years ago developing and marketing state-of-the-art software applications used by businesses and entrepreneurs. These amazing products include the following:
Audio Video Conference Website Communicator Video Email Postcards Video APP System
The company has expanded to include a work at home opportunity, MLM. This allows entrepreneurs who want to make a little extra money or who want to replace their current income amount. Since there are no sponsoring requirements, there is no stress on anyone to attain monthly stats. So there are no expectations. As long as you pay your $59.00 monthly subscription, you retain your place in the matrix.
Like any MLM, a person will make more money by referring but at Premier Income Plan there are no stipulations. If you want to bring in people and fill up your matrix, the company has its own marketing plan called the PIP Genie Marketing Platform. This marketing system is setup by the company with a call center that reaches out to individuals who have shown an interest in a work at home situation. The agents who run the call center will sell the opportunity and get them signed up. You do not pay for this service up front. It will come out of your commissions. But you will have 3 people under you to start filling your matrix.
A full matrix pays out at $32,000 per month. The program costs $79.00 to enroll, then 59.00 per month. The webinars and support are outstanding.
Plus if you refer others you will earn 100% Matching Bonuses, Fast Start Bonuses and Coded Bonuses. This can result in thousands of dollars per month in additional commissions.
The company is working on providing members with a sales website. This way a member can sell the software products to people who do not want to be involved with the work-from-home opportunity. The customer's information is kept separate from the business opportunity.
Premier Income Plan is New program years in the making from Rodney Brace. Rodney has been in Internet Marketing for many years and is well known for his video products such as the Video Email Postcards.
As a member, your membership will include access to all of the amazing products: Audio Video Conference Website Communicator Video Email Postcards Video APP System. Their are videos in your member section explaining what they are and how they work. And of course, you have access to the marketing program, the PIP Genie, ongoing webinars for support.
JOIN HERE NOW BEFORE THE MASSES GET AHEAD OF YOU Folks, trust me when I say that if you lock in your position now, before the masses, you will be very glad you did!
work at home opportunity
---
No comments yet
---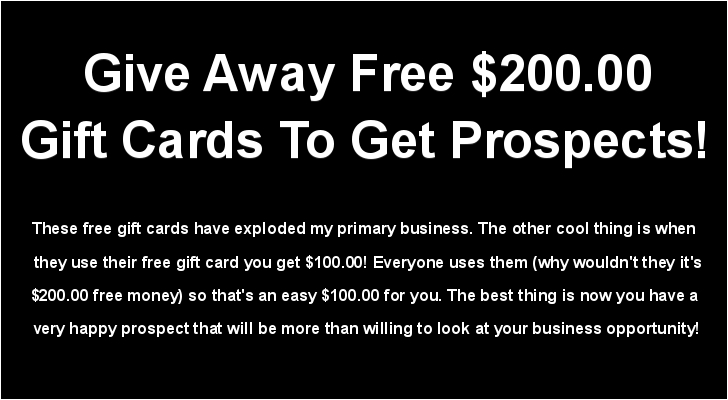 Member Ad
Get Paid To Be Healthy
NEED EXTRA INCOME? Start Your Iaso Tea Business with me Today. No Fees. No Kit.No Inventory Required. Your Customers Order Online...You make money.Pick a product to try to get started Today.
---
Support
Privacy Policy
Terms of Use
Testimonials