How To Make Sponsoring In MLM Much Easier Of A Battle
It's no secret in our industry, if you want to make money in MLM, you got to sponsor new people on a regular basis.
But it seems that most people find the sponsoring part too tough to handle.
They can't seem to get anyone to join.
They knew if only people would join me and trust me, then they'd see I can make this work out.
So if you are tired of people doubting you, and not believing in you, this business announcement is written with you in mind.
Let's look at how we make make sponsoring new reps in to our business a much easier battle to conquer.
Create A More Simple Plan
Most people are jumping from one strategy to the next.
Never getting any of them to actually work.
The reason why is because they are using the strategy to get signups, instead of getting leads.
Let me explain:
Bad Example Of A Facebook Post: Get started with our team today as we are exploding in sales. Just go here and join now and make lots of money!
Good Example Of A Facebook Post: My friend Mary has had problems with -- and I am so glad she figured out how to beat the problem
This difference is night and day, but the result in mind is the same.
Instead of making people see a "join now" post, they see "A solution to a problem they have" instead.
Now the post has become more attractive, and will get people to asking how Mary got rid of her problem, since they have the same problem too!
Work The Numbers
You have to work the numbers or you will for sure fail in this industry.
You must be looking for new people on a daily basis, asking then if they are open to looking at a side project.
If you target entrepreneurs of any kind, and professionals of any kind, with the opportunity side of it, then you will get signups in the numbers. Perhaps 1 in 10, for some 1 in 20.
So direct contact is the key to working the numbers.
As you develop leads to speak to (instead of getting instant signups) you will see that each person will join for a different reason.
Stop expecting everyone to join just to make money.
Making The Battle Easier
By focusing on "why" a person may join is the key.
Some will join because the product helped so much and they are a customer who can build a customer base.
Some will join for the love of MLM period.
Some will join for extra money and are entrepreneurs.
Some will join for their specific condition your product helps with.
Either way, you need to focus on getting a person to look at your product for the right reason first.
Example:
Mary did not join Tommy, but joined me.
Tommy told her all about the pay plan and how great the company is. She was not turned on by that.
I let Mary use a little of my product for her pain in her back, and her pain was eliminated. Mary was so pleased she told others she knew with the same problem and got them on the product too.
Focus on getting leads with the right reasons, and make contact with them all.
Also, continue working the numbers with cold calls, reaching out to people you meet and find online who may be open to working in the project.
Set A Daily Goal To Reach
Last idea to help sponsoring new reps, is to create a daily amount of people you will speak to about the business each day.
Either for business partners, or people your product will help with. They are all good to work with.
If your goal is to ask 10 people to see a presentation, always focus ONLY on getting 10 people, and do not worry with how many sign up or not. Just keep shooting for 10 everyday and your business will grow by default.
Working with cold market is much easier than working with warm market. Cold market sees you as a professional, while warm market thinks of all your failures.
Remember to always present your opportunity in the right way, and focus on getting people to come to you with curiosity. This lands you the right customers and prospects for your business.
All the while, reach for the goal of getting 10 to 20 people on the phone everyday. Doing this will lead to a successful business, and is how you FORCE success to happen for you.
P.S
Need more prospects to talk to everyday to reach your goal. It is super easy with this tool since you get leads for life without having to pay for them over and over again. Every MLM business owner can be successful if they have daily prospects who are open to MLM.
---
No comments yet
---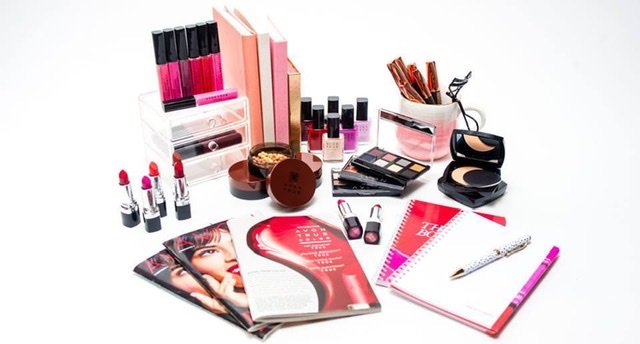 ---
Support
Privacy Policy
Affiliate Terms
Terms of Use
Testimonials