Bonvera Hard Launch This Weekend
On September 9-11 2016 Bonvera will be doing their hard launch! Bonvera is an opportunity that anyone can take advantage of because one is spending money that they are already spending. No new budget item, no buying a unique product. Do you eat? Do you drink? Do you shop? If you say yes to all three of these questions you qualify to make money with our company. Bonvera is taking advantage of a shift in the market place from "Brick and Mortar" to "Click and Order" retailing. Bonvera soft launched in March of this year and thousands of people and millions of dollars of products are already being moved - in soft launch! We already have several thousand products available during soft launch and several thousand more are coming online this weekend! Have the ability to shop from stores you already shop at and get paid for! Stores like Walmart, Sams Club, Target, Payless, Microsoft, Omaha Steaks and numerous other stores that you already know love and trust - only you get paid to shop there! There is also an opportunity to make money on the folks you sponsor. We call ourselves a "Compensated Marketplace" - we get paid to shop and help others do the same! Our company website is bonvera.com/michaelsmith!

Training? The training is second to none. We have digital downloads as well as physical CD's to train you to be the best associate you can be. Our training is through Extroda and you can access the material twenty four hours a day seven days a week. Let the system do the work so you don't have to! Check out the training at extroda.com!
The folks who are leading our company come from a number of backgrounds. Backgrounds such as engineering, education, medical, finance, sales, manufacturing, computer science, hospitality, transportation, construction, real estate and a host of other fields make up the leadership of the company. The leadership is all field based and have been successful in this field for many years so you know it can be done.
Come check us out either as a customer or as an associate. I know you will be pleased to be a part of this company. I look forward to helping you achieve your goals and your dreams - lets walk the beaches of the world together!
---
No comments yet
---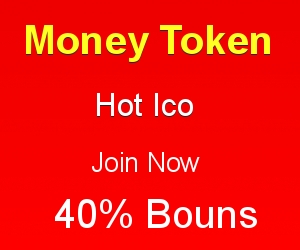 ---
Support
Privacy Policy
Terms of Use
Testimonials