health care coach
im looking for 10-20 people who are interested in helping people to achieve a healthy lifestyle through the best nutrition on the planet. we are a compony that's been around for 40 years so well established. weather its to lose weight gain weight gain lean muscle mass, or just a heathy nutritious diet to improve there health for the long term. we do all this as well as sport nutrition for those who need a little extra power in there nutrition. we have a good few professional athletes on the books that promote and use our products including. LA galaxy , Cristiano Ronaldo, Kevin Kraus to name but a few. we also do outer nutrition in the SKIN range and some aloe products that are all second to none. these products have won awards like. best protein product. best healthy snack worlds number one meal replacement and protein products.
this is a very easy business to do in the start its just "use, wear, talk" so simple. use the products wear the badge and talk to people about your results. and then you'll get customers. once you get to 5-10 customers then you can start bringing more people into the business just like im doing now.
here is the product web site which contains links to me directly via Facebook, email or phone. please sign in and have a look around. complete the health survey and it will give you a meal plan and also a workout plan to help you get the results you require. this is a site you can also get when you sign up in the business and best of all its FREE lol .
if you like the look of the products then here is the buisness signup page www.myherbalife.com you will need to change the country at the top to your own country as we sell in 93 countrys at the moment and counting. then sign up you will need my name and Herbalife ID as your Sponser in the business please check out below.
name: Peter Simmons
Herbalife ID : 07141940
become a Herbalife distributor come talk to me asap this business is so easy and pays so well its just a very good way to start a very good business with scoop to have a very good residual income and retirement plan.
so please come and talk to me about getting you started on the road to success and financial freedom.
---
---
No comments yet
---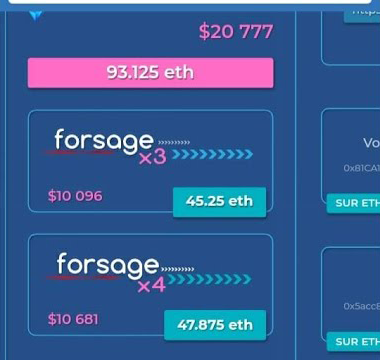 ---
Support
Privacy Policy
Affiliate Terms
Terms of Use
Testimonials