Ad Copy Headlines That Appeal...(Biz Series, Episode 6)
Today I begin to define and explain the importance of a prospect's 'State of Awareness'. (Biz Series, Episode 6)
"Write Ad Copy Headlines That Appeal to Your Prospective Customer's State of Awareness"
Every product gives you dozens of keys that may be a dominant asset your prospect may have interest in. But only one key will fit the lock to open your prospect's consciousness. Your job is to identify the most dominant performance asset, exploit its features in your presentation, and then convince your reader that his satisfaction can come only from your product.
Before we get started, are you AWARE that you can move along faster than you are? CLICK HERE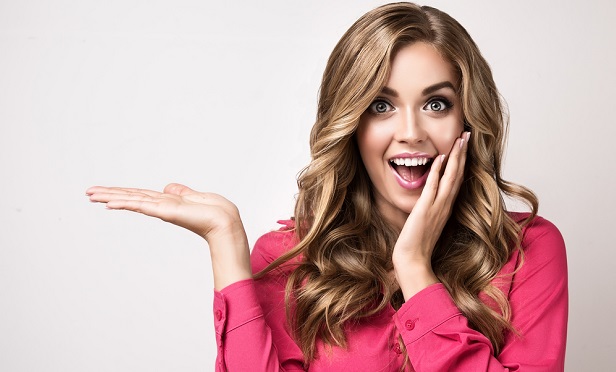 Your Ad always begins with focus on your market, and then leads that market inevitably into your product based on three critical questions:
1. What is that strong feeling of wanting or having something that creates your buyer's market?
2. How much does your buyer's market know today about the way your product or service solves their business problem or satisfies their personal need? (State of Awareness)
3. How many other products or services have been introduced to them before yours? (their State of Sophistication)
Your headline does not need to sell. Your headline has only one job – to stop your prospect and compel him to read the second line of your Ad.
We assume that the only readers that you are looking for are the prospects for your product. We also assume that there is a defined desire from your prospect, shared by thousands, possibly millions of people. But,
• How aware is that prospective customer of that DESIRE?
• How close is her/his awareness to the surface of her/his consciousness?
• Is s/he aware that a business problem or personal need exist?
• Is s/he aware that business problem or personal need can be solved or satisfied?
• If s/he is aware that her/his business problem or personal need can be solved or satisfied, does s/he realize that her/his satisfaction can be obtained in the purchase of your product(s)?
Questions such as these help you determine "State of Awareness" for your market, the present state of knowledge about your product(s), and the satisfaction that your product provides. It is at this precise moment of consciousness that your headline begins.
Let's go down the awareness scale step by step!
Are you AWARE that you can move along faster than you are? CLICK HERE
Share the knowledge…
I will start at the 'Most Aware' State of Awareness tomorrow and then proceed to more difficult Ad copy, requiring more creative Ad copy writing skills in the following days!
---
No comments yet
---
Member Ad
Start up cash
New Heist in town covering Kenya,Tanzania,Uganda,Rwanda and Nigeria only $4 to purchase the silver package.It includes Free and lucky spins,Buy airtime and get 10% discount,E-Books and get Adverts
Member Ad
I HATED HAVING BAD CREDIT
Have you been denied for a new car or home? I was in your shoes 5 yrs ago, frustrated & confused. I came across this non profit company and it changed everything. My credit score went from 575-761!
---
Support
Privacy Policy
Affiliate Terms
Terms of Use
Testimonials