Never Put all You Eggs in One Basket...
Being online and in the work-at-home aspect, I have found that it is not very smart or safe to only have one opportunity. One of the reasons I joined MLM Gateway is to be open to explore other ways of earning a nice income from other members.
As we all know, internet businesses come and go rather quickly and most of the time there is no advance warning. Suppose you are creating a nice income from your chosen profession. You place ads, do blogs, make some great videos, and then all of a sudden, poof, that wonderful business just disappears. What do you do now?
All that time you wasted, correct? Well here are a couple of suggestions. Number one, never put all your eggs in one basket, you should have multiple streams of income. Number two (and this one is very important), don't do all that advertising of any business, you should be advertising yourself. After all, no one likes or appreciates a pushy salesman. Instead you should be making some REAL relationships.
You will be surprised at how easy it is to gain referrals if someone knows you, trusts you, and asks YOU to share your business opportunity with them. Number three, why not spend that time you wasted, on educating and learning something new, that will help you grow as a person. You could, read some books, listen to some videos, attend some webinars, and most of all become friends with those folks you would like to copy.
You have heard the old saying "Birds of a Feather flock together" right? Well it is true. Always be on the lookout for those successful internet people that send out great learning material, do wonderful webinars and give free instructions on the right way to become successful. Most of them are real people persons.

Over the past 10 years I have gotten on lists of some awesome internet teachers and receive emails letting me know of what they have to offer. Their lessons are full of GOLD information and they share them daily. You can do the same. Just give this a try and it is almost guaranteed that you will be on your way of becoming just like one of those successful teachers. Then you can share what you know.

I would love to hear from some of you with your suggestions and take a look at your opportunities. I would love to be one of your connections. Only those who are serious need to contact me. Please feel free to send me an email at pmladyinbiz@gmail.com or you can leave a message with a phone number and I will gladly call you or give you mine so we can talk.
Thanks for your time,

---
---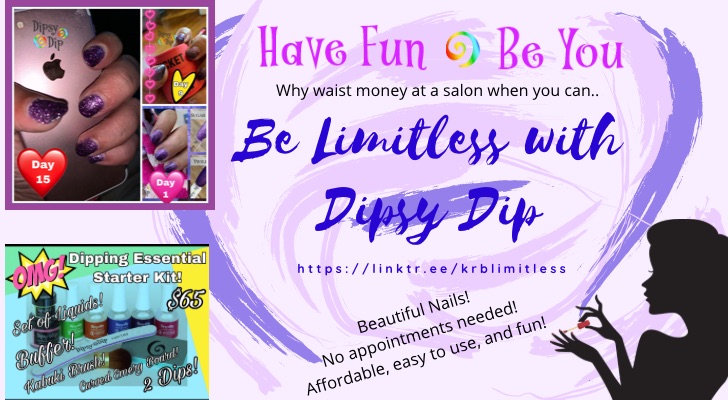 Member Ad
NEW BITCOIN SMART CONTRACT
QTRex is the brand new Bitcoin Smart Contract Opportunity that you have been waiting for is here. Built on the blockchain with 100% transparency you can feel safe. 100% payment direct to your wallet.
---
Support
Privacy Policy
Affiliate Terms
Terms of Use
Testimonials