LIVEXTRA, Lowering blood pressure and promoting cardiovascular health!
In 1998, Dr Ferid Murad, in collaboration with some scientists, was awarded a Nobel Prize for their discovery that the presence of NO in the body signalled blood vessels to relax and widen, thus lowering blood pressure and promoting cardiovascular health.
LIVEXtra is a special formulation for cardiovascular health developed in consultation with Nobel Laureate Dr Ferid Murad for cardiovascular health. It contains an exclusive proprietary blend of:
• Free form of Pharmaceutical Grade Amino Acid (L-Arginine) that is extremely effective in producing Nitric Oxide (NO) to enhance blood flow and help keep blood vessels elastic
• Patented Probiotic CoQ10 that has 20 times higher antioxidant properties and is retained 68% longer in the body than ordinary CoQ10
• Synergistic nutrients that work with NO for heart health like folic acid, metafolin, vitamin B6, Vitamin B12, Vitamin E and beta carotene

What is LIVEXtra?
LIVEXtra is the world's first proprietary blend for cardio-cerebrovascular health. It is based on the scientific research of Professor Ferid Murad, co-recipient of Nobel Prize in Medicine (1998) on Nitric Oxide. Professor Feird Murad is also the director of the Institute of Molecular Medicine.
Each blend of LIVEXtra contains:
L-Arginine (Pharmaceutical/Purest grade)
Probiotic CoQ10 (Patent No. 6,806,069 & 6,867,024)
Vitamins B6, B12, E & Beta Carotene
LIVEXtra is formulated to promote healthy blood vessels, blood pressure, blood lipid level, blood flow and heart and brain functions. It does this through L-Arginine, which boosts the production of nitric oxide in our body. For more information on how nitric oxide affects your body, read Nitric Oxide Supplement, your remedy to Cerebrovascular Disease.
Benefits of LIVEXtra
Healthy bodies need good blood circulation to ensure that every body cell and tissue gets enough oxygen and nutrients for a healthy metabolism. LIVEXtra is formulated to boost cardiovascular health and aid your body's defenses against cardio-cerebrovascular diseases.
Below is a quick summary of the many benefits LIVEXtra can bring to your health.
Promotes Cardiovascular Health
Reduce the risk of heart failure
Keeps your blood vessels elastic
Maintains healthy blood flow
Prevents atherosclerosis by slowing down plaque accumulation
Promotes Cerebrovascular Health
Improves memory and cognitive functions
Supports hypothalamic* response
Instant energy booster
*part of the brain that acts as a control centre for many autonomic-nervous system functions
Healthy Circulatory System
Lowers blood pressure, cholesterol and triglycerides
Reduce blood clots forming in your body, this reduce the risk of stroke
Improves kidney functions
Longevity
Reduce the aging process by increasing Human Growth Hormone
Reduce wrinkle formation
Increase lean muscle mass
Safe Consumption
LIVEXtra is a completely safe and natural food supplement for you. We only use naturally fermented L-Arginine and Probiotic CoQ10. Each serving has a low Glycemic Index (GI) of 70kcal. GI represents the extent to which a carbohydrate affects our blood glucose and insulin levels, the lower the healthier.
Furthermore, no artificial flavouring is added to the blend. Instead, natural fructose is used to give an orange flavour to this beverage.
LIVEXtra is manufactured in accordance to the high standards set by various national associations and authorities, and these includes:
US National Sanitation Foundation (US NSF) & US National Foods Association (US NFA) approved manufacturing plant
Approved by Therapeutic Goods Association (TGA), Australia
Certified Halal by Islamic Food and Nutrition Council of America (IFANCA)
Click link below to know more of our best products and business opportunity for you to earn weekly bonuses from home:
---
No comments yet
---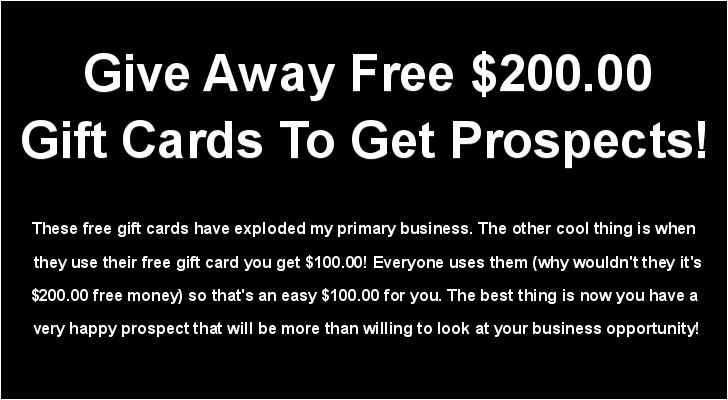 Member Ad
Earn $400-$5,000 daily!!!
Free to join and all you are doing literally is referring! There is no limit to how many you refer or how much you can cash out. You cash out daily and once again its free to join! Start earning NOW!
---
Support
Privacy Policy
Terms of Use
Testimonials