Skincare (Anti-Aging)
Hi my name is Randy. I'm glad to be apart of this group. I'm not looking for any other business but I am happy to make new friends. the company I am with is a little over 4 years old and we are going around the world in the next few years. I would like to connect with as many people that are looking for a global business and are wanting to have success. I will do all I can to work with you. All it takes is follow the system and you will have success, but what is better then having successful people helping you. Our products have broken records in each country we have opened in as of now. We have product to better your body and brain. I have done construction all my life after leaving the military ( I thank every veteran for their service). I was in the sprinkler fitters local union and really like the work but it did effect my health. It was hard work but after you finished a job and look back on it the feeling was awesome. Just to know you may save a life if a fire breaks out. Now that I was introduced to this company I feel even better cause i know that these products work. I have used it and been in the business since June 2014 and not only did this product make me look young and feel young but my confidence is up to the max. I don't mind going up to anyone now lol. they always compliment me on how health my skin is. A lot of women even take the back of their hand and rub my face so they can feel the smoothness it's crazy good lol. Well here is my website if you like to take a look. One thing that is funny is when I was introduced to this business and I was told it's skincare my first words were no way. Knowing what I know now I would really hate myself if I would have keep my mind closed to learning more. I have learned if you want something bad enough go for it and surround yourself with people like yourself, successful people cause I know everyone in this group are very successful and want to keep growing their business. if there is anyway I can help anyone in this group please feel free to contact me I would be glad to talk with you.

---
---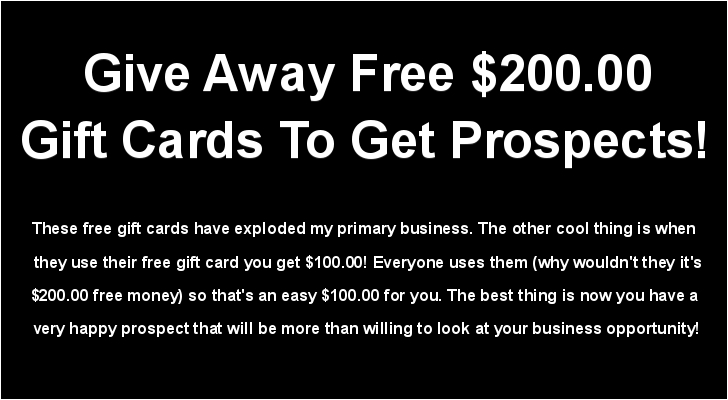 Member Ad
Are you our next leader?
We have a founders position for sale for the right professional networker that can take it and run with it. Good growth rate. 150-250 new reps monthly, on this position. Email today.
---
Support
Privacy Policy
Terms of Use
Testimonials