TFM - The Freedom Movement - enabling everyone to achieve extraordinary things!
NOT TOO BE MISSED - Live Well and Live Young!
It's daunting out there, first Brexit then the dreaded Covid but I've been lucky enough to be told about this business at the end of last year.
I decided to join in January and have been overwhelmed with the help, support and unity which I was not expecting, hence I'm ecstatic to be part of this outstanding company. It has a family culture and servants' hearts, shared values and common purpose combine to unite everybody.
I've been looking at the business module, com plan (it's has the most impressive compensation plans), products and people for 3 months now, learning and changing my mindset on everything I believed before. For some reason we have a that 'fear factor' of the unknown or doing something for yourselves or our family that some people just don't get.
'I truly believe this is the best Network Marketing company on the market. I have never seen such a good compensation plan in any other company before. Brilliant products what makes you feel balanced, look and feel young and healthy. Delivery is always speedy, very friendly costumer support team and platform.'
Out Moto is 'Live Well and Live Young', we are bringing people together under the simple idea that everyone deserves a chance to unleash their potential and live a youthful healthy life.
We are passionate about redefining youth through our revolutionary products, both externally and internally which appealed to me. If you interested in skincare, health and wellness then look no further. I now have the fortune to work with products that reverse the signs of ageing and keep the body feeling young!!!!
The youth-enhancing solution in skincare products are based around stem cell research, telomere support, DNA repair, and nutrigenomics based on cutting-edge science. It's already a billion dollar company in 150 countries and won many awards worldwide, we also have am amazing array of scientist in these fields including a noble prize scientist.
---
---
LIVE LAUNCH TOMORROW NIGHT
So I'm very excited but nervous to be doing a live launch tomorrow night with one of the top earners and mindset leader in this industry and I thought why not share this.
If you are interested in earning a residual income or want to finally work for yourself but are worried you won't get the support or tired other MLM and not had a good experience then jump on, you have nothing to lose!
The company only just launched properly in the UK .. so this is a very exciting time to get involved and be part of the that prime positioning.
The Zoom meeting is starting at 7:30 pm for half an hour, love to see you there to share my adventure.
Just drop me a note and I'll send over the link and pin.
Start living your dreams?
Thank you!
Gabbie
(comfygab@gmail.com)
---
No comments yet
---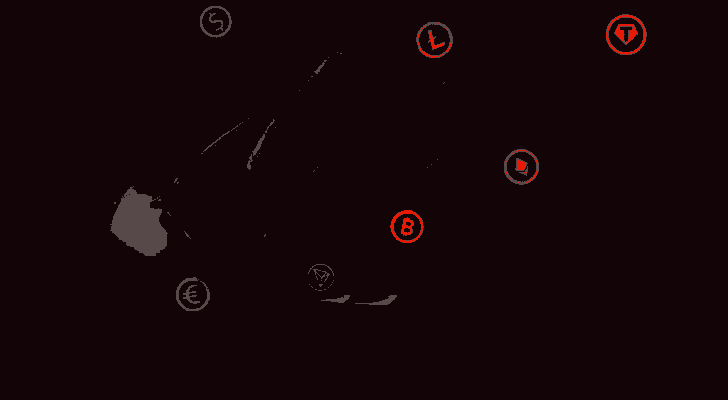 Member Ad
Guaranteed $.45 MLM leads
Get Guaranteed $.45 MLM leads without all the hassles and guesswork. MLM Gateway leads worked for us!!
---
Support
Privacy Policy
Affiliate Terms
Terms of Use
Testimonials