Saving your Financial Future
The Common Path
We all are familiar with these phrases: Get a college education, obtain a 9-5 job, make a good salary which is the key to an American dream. Sounds familiar right? These mostly come from family and peers however the question is does it still hold true? Well the answer maybe. Depending on what you go to school for it is possible to make decent income however for many individuals that is not the case. Now don't get me wrong, college is a great investment to improve one's chances of being successful but it is that the only way. Creating a financial legacy can be done without taking the traditional route.
A career in the Financial Industry
Now what does this have to do with what I want to share? Well the reason I brought this up that many people have been taught that this is the only way to succeed in life in which that cant be farther from the truth. The company, World System Builders or WSB for short, I am with teaches me build wealth for myself and to help others how to do the same. Here are some of the benefits of WSB:
• Access to hundreds of Financial Products
• Opportunity to build a team
• Become a Licensed Associate
• Access to free personal education
• Earn unlimited commissions by helping individuals
• Eligible for company trips
• Set your own schedule
What has it done for me
Since joining WSB in 2015, not only has it help me get an understanding how money works, I've been able to set a plan on how to eliminate my debt and build a financial secure future. The best part is that as a Licensed Financial Consultant, I can teach others achieve their financial goals. WSB provides access to free education on items pertaining to wealth tax advantages debt management and entrepreneurship. Prior to joining the company, I had little knowledge of financial literacy. Once I came to a WSB meeting, my whole perspective changed. A recent study revealed that 65% of Americans were not able to pass a basic Financial Literacy. That number is astounding; many people lack the knowledge of finance and in most cases its not their fault. Many schools either teach little or no financial literacy topics. The need for this has never been greater.
You can start your Financial Journey now!
Let me help you get started TODAY. Feel free to reach out to me if you have any questions or want to know the next steps.
My Personal Website
Also check out my blog:
---
---
No comments yet
---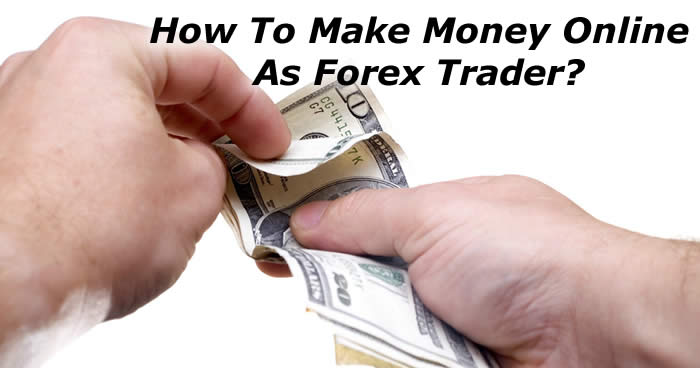 Member Ad
Grow Your Bitcoin Daily
Join the best Bitcoin Investment and Trading Company that is changing the way we invest and earn. It's free to join. Your investment grows daily with a great optional referral program that pays 10%.
---
Support
Privacy Policy
Affiliate Terms
Terms of Use
Testimonials