learn to become an insurance adjuster
Primary market USA
Learn How To Become An Insurance Adjuster
Watch Our Videos and learn more……
Click link or copy and paste to your browser
** Financing Available talk to Steve info@adjustingonline.com
Do you want to learn step by step how to create a new
and lucrative career for yourself?
we want to show you how to become
an insurance adjuster... , simply visit my website to read more...
Visit: https://onlinemediatraining.now.site/
We are going to show you an
opportunity that with your time and effort can start a new career.
Our program is entirely online and is very affordable. Your association with your instructor at the adjusting school will increase your chances at success in this industry.
Visit: https://onlinemediatraining.now.site/
Sincerely,
Kerry
More information ?
there is a 20% sales commission on the courses and there is no cost to become a sales representative
Referral code Kerry Smallwood
to join and inquire Email:
info@adjustingonline.com
I realize this is not mlm but it is a great opportunity to promote the school and receive 20% commission for your efforts. The instructor has 18 years experience in the insurance adjusting field ...they have courses on licensing, wind storm, fire , a course on auto adjusting and workman's compensation are being processed. There is a sales training call on Mondays , it is not mandatory but is helpful with ideas to assist your success. There is a live at 5pm Fridays central time on the Facebook group. The Facebook group assists you in staying up to date with advancements and sales promotions and contests.
By setting goals for sales calls and presentations you will be much more likely to achieve your goals in addition there is the opportunity to enroll for the adjusting school and actually become an insurance adjuster. You do not have to be an insurance adjuster to sell the courses for the school.
In addition to setting goals of how many presentations , emails or texts you plan to send there is the situation that arrises in time management. As you know, there is no manager standing over your shoulder so you have to delegate the tasks to yourself to work towards your success with the project. The s you utilize may be complex or as simple as "I am promoting an Insurance adjusting trade school that operates online, may I send you an email with the information? "
---
---
---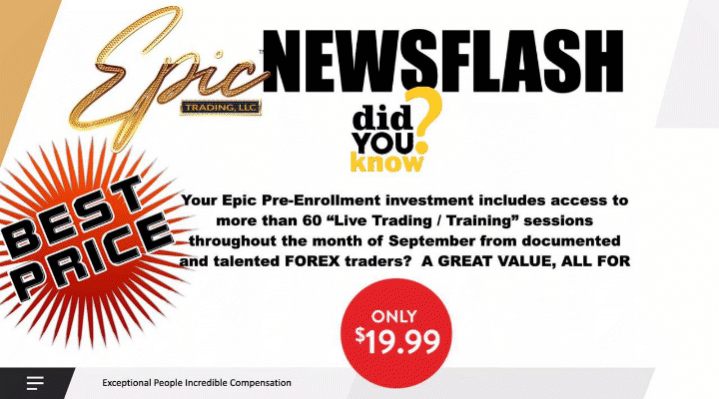 ---
Support
Privacy Policy
Affiliate Terms
Terms of Use
Testimonials