It's time to make money with your phone !
The Beontel Company came as an idea to go further in making people's life easier. It is an achievement of the great advertising club Beonpush. Beonpush is a marketing service company where among the other projects, is working in the field of the RTB technology. Our revolution is to combine our advertising club with the mobile phone and internet marketing. Now, with Beontel as a part of the Beonpush advertising club, we have created a global movement that empowers people to reach their full potential.
HIGH-QUALITY SMARTPHONE
By investing in the production of high-quality smartphones, the Beontel Company, except devotion in giving a great smartphone product, also aims in helping people to earn. The Beontel smartphone is a result of perfectly fitted hardware, software and internet services. Our dedication and passion for impeccable design reinforced with combining the power and beauty, has created and produced high-quality smartphone available on the global market.
BEONTEL MISSION
Our company goal is to create a great fit of design and technology for lower price, which will be accessible, affordable and attractive for everyone, anywhere, anytime.
Our smartphones are sold through multilevel marketing program which offers great earning and motivation for our customers. We created one of the most rewarding compensation plans in the direct selling industry. The result: a cutting-edge, global platform that has harnessed the power of technology to share innovative products, training and support.
OPPORTUNITY
Beontel as a part of the Beonpush advertising club is a new company, spreading tremendously fast, achieving millions of members for a very short time. As you approach to the company closer, it will impress you more and more. Thanks to the very active network marketing sale and the high-quality products, this community is expected to be the best and the biggest network community in the world. Be part of it and you will certainly upgrade your success and income. Make earnings for yourself and help people to earn too. Join us on our journey to conquer the world together. We make things happen. You have the chance for progress and advancement. Here, we all have the equal occasion to earn, we make no differences. This is the opportunity that comes once in a lifetime. Don't miss it. If you want a great success and nothing less, become a part of Beontel, now!
COMPENSATION PLAN
The Beontel Compensation Plan is transparent and innovative and it is a generous and fair plan in the direct sales industry. The great technology combined with a great design and low price, makes the phones affordable and attractive for everyone, everywhere. Our compensation plan is simple, but yet, encouraging. We use CV (Commissionable Volume). Build your future with teamwork, leadership and excellence. This is the easiest way to earn money:
BINARY INCOME
With every sale of a smartphone, you get 200 CV (Commissionable Volume), and 10% of every weaker leg sale will be added on your account.
DIRECT REFERRAL
The Level 1 gives you 19 % of the CV (Commissionable Volume), while the Level 2 of your referrals gives you 1% of the CV (Commissionable Volume).
---
---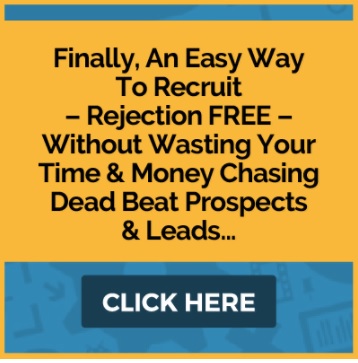 Member Ad
ZBlackCard-This Card Pays You!
What's your dream car? Are you willing to pay $50/mo for your dream car? This card will get you there with 3 different streams of income. Even with bad credit, you'll be in your dream car in months.
---
Support
Privacy Policy
Terms of Use
Testimonials