High Quality Content Creation
My passion in life is helping others! I have accomplished this in many ways as a seasoned entrepreneur. Involved in a multiple variety of online network marketing programs that assist others in becoming financially free to live a laptop lifestyle. Some are free and some require a fee to become a member with diversified marketing benefits. Enjoying diversity keeps me young and implements a creative mind to this aging grandmother of four grandkids from my two adult sons. It's such a pleasure to spend time with kids who explore things in such a pure and simple way. As a working mother I never got to relax as much because I was so busy all the time. By the time you wake up you are constantly on the move getting the kids ready for the day, getting yourself ready for work, making sure everyone has everything before you jump in the car to drive. When you get to work you have a full day of getting things done for eight whole hours with a small break for lunch. Then you get released from your job only to pursue more activities of picking the kids up and getting them to their extra sports training or talent lessons. You finally get home to discover homework needs to be overlooked, the evening meal needs to be prepared, clothes need to be washed, out of place items need to be properly placed, baths need to be taken and you finally collapse with a glass of your favorite alcoholic beverage to unwind before going to bed. It's an exhausting lifestyle and I'm happy to have that part of my life in the past!

Now that I'm retired from my career as an office administrator it's rewarding to have the time to pursue other suppressed interests such as network marketing, social interactions on several media sites, viewing educational programming and writing. Slowing down is essential as we grow older and finally getting to do all those things I never had time for when the boys were young is great.
I work as a freelance writer who has a gifted talent for writing content. I've helped many people online to promote their products or services with my unique style of using attention grabbing words to personalize ads, blog posts, articles, ebooks, novels, subject lines, biographies, reports, brochures and flyers. Using the platform of a well known micro job website my reputation and branding as a freelance writer has many positive testimonials from my satisfied customers. I'm a high school graduate and U.S. citizen with English as my main language. I would be glad to assist you in any writing project you're contemplating so please consider me at
http://fiverr.com/diversifieddebb
or
http://market.source-wave.com/users/diversifieddebb?affid=297653
---
---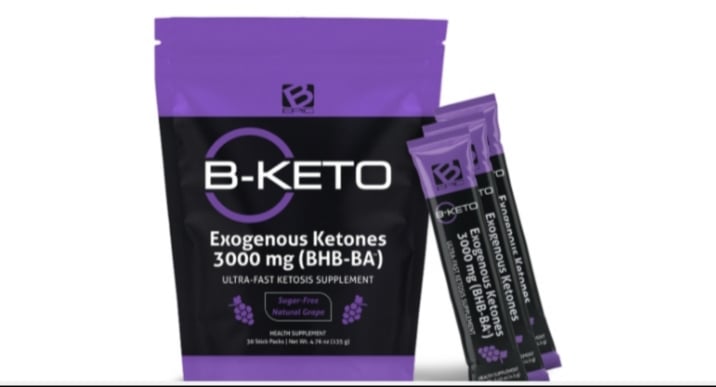 Member Ad
Plug in Profit site
If fact, I'm going to personally build you a money making website... (the same website that's made me a millionaire...) for FREE!
---
Support
Privacy Policy
Affiliate Terms
Terms of Use
Testimonials