HELP OTHER PEOPLE TO HELP THEMSELVES
The current economic downturn and the rate of unemployment, particularly of the youth in South Africa, is of grave concern.

Times have changed, and so have the rules of the game. We cannot continue to use yesterday's solutions to resolve today's challenges and problems. Technology and the social media allow us to communicate with one another and the entire world 24/7 with a simple click on our phones and computers.
I am a professional network marketer and author of Fire Your Boss And Take Full Control of Your Life: Its Simple, Not Easy! You may click on http://www.fireyourbossitsimple.com/. I also have extensive knowledge and vast experience in human resources management.
One of my objectives in life is to "share the priceless information and experience I have acquired over the years as widely and generously as possible - what people do with it, I make it none of my business".
I here and now offer FREE online coaching to five (5) people (between the ages of 18 and 35 who are on MLM Gateway) in South Africa who are willing and prepared to learn more about network marketing business and hone their entrepreneurial skills.
I believe my coaching will help those who take the offer to learn how to
• build their own network marketing businesses with what they already have – their innate passion.
• leverage time, effort and modern technology in building an asset that will generate residual (passive) income.
• write and publish their own books
I am also part of a international network marketing business that is currently operating in more than twenty five countries and rapidly expanding into other markets. We offer a quality product which is in high demand (9 out of every 10 people WANT it) at a wholesale price and a business opportunity at a very low start-up costs which offers unlimited potential income. We offer world-class training programs that will enable anyone who has self-belief and a burning desire to create and live his or her own lifestyle that many people can only dream of. At the same you will also be able to contribute to the welfare of those who are not privileged to help themselves with particular focus on the under privileged children.
I am looking for business partners age across the globe with unshakable belief in the network marketing business model, a deep passion to help other people and a burning desire to do whatever it takes to create their own success working in a team environment, and above all, take unlimited holidays to go out and see world.
Are you ready to create your own lifestyle, help other people to get what they want, coachable and trainable, and above all, ethical?
Go to, kwakwetla.worldventures.biz/ysbh download and watch the video. Is it what you have been looking for? Then, drop me an email at fireyourboss1111@gmail.com or whatsapp ONLY +27 83 594 0516. If not, thanks for your time to watch the video.

See you at the beaches of the World!!!
---
No comments yet
---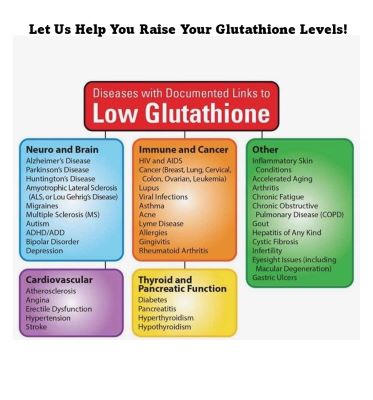 Member Ad
How to promote your Biz
New Ad Matrix$25 & $50 Fast Start Bonuses25% check matching pay down 4 Levelshttps://mytrafficpowerline.com/hollipe
---
Support
Privacy Policy
Affiliate Terms
Terms of Use
Testimonials