ASW, mastercard
Hi everyone, how would you like to get paid for doing exactly what you are currently doing ?
Do you spend or use your current debit card to buy food, fuel or even use it to pay bills ? Most of us do and as time goes on this is going to become the prefered way to do business and transactions around the world. We can show you a way to get paid for doing exactly that. Simply do the things that you are currently doing, buying the things that you are currently buying and simply conducting your business as you have always done. Most people use their current card every week and for much more that $50 to $70. We can show you how to earn a substancial income for being normal and doing the normal every day things.
Yep you read that correctly, ASW mastercard will pay you for simply spending $50 to $70 per week on your current card. ASW have been around for a while but are just now starting to roll out their new mastercard to the world. Here is your chance to be in on the ground floor for a change. We are still in pre launch but not for long, we go live on the 15th August 2016.
We have developed a pay plan that makes it possible for everyone to make good money every month. There are 12 ways to make money and in fact it is possible to generate a good income without ever sponsering a single person, although this will take a lot longer but it can be done. This way out and puts extra pressure on those that are making an effort. The other way is to let us assist you to become an active member of the team. With our help and training we feel sure that we can help every member get at least two signups and if they are prepared to put in just a little effort and time each week, in a very short time we can help them earn a very substantial income.
If this exciting and new opportunity sounds interesting to you or if you would simply like some more information please send an email to aussiedad58@gmail.com with your best email address and please put ASW mastercard in the subject line as I get lots of emails and I would just hate to delete yours by mistake.
Gary Cheesman
aussiedad58@gmail.com
---
No comments yet
---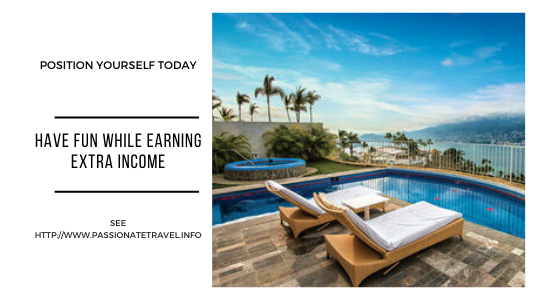 ---
Support
Privacy Policy
Affiliate Terms
Terms of Use
Testimonials