UnitedGames coming to a hold on affiliates in the near future
UnitedGames coming to a hold on affiliates in the near future, don't be left behind.
United Games Affiliates get paid in 3 primary ways.
1. Get paid every time someone you share the app with gets a token
When this FREE app is released, every Affiliate will have the ability to share it with others, inviting them to download and join in the fun. When they download the app from your invitation, they will now be linked to you. When players linked to you get a game token, you earn a commission.
Game tokens can be purchased one-at-a-time, in bundles, given FREE with our basic monthly subscription, or receiving free tokens by visiting sponsored advertisements.
2. Get paid when you invite others to play with you
When the app is released, you will have the opportunity to invite others to play with you. When you invite people to play, and they spend tokens on that game, you earn a commission.
3. Build an Affiliate team, and earn as they share and play
United Games offers a multi-tiered commission plan, allowing you to generate income through your own contacts, as well as creating a team of Affiliates that could have a global reach. Starting today until early fall 2016, you can strategically put your Affiliate team in place before this app is unleashed.
There is no limit to an Affiliate's income potential, especially due to the global, viral nature of the app world today. As you share the app and play with friends, chances are they will invite their friends to play too, causing a snowball effect. You then receive a commission on each of these players as they join in the game!
When you build a team of Affiliates, this potential grows exponentially.
To become a United Games Affiliate requires a one time enrollment cost of $29.99 plus $9.99/month technology subscription. Both of these fees will NOT be charged to your card until the app launches fall of 2016.
This is a beta release price only. Starting in the fall, with the launch of the app, this will change to $39.99.
These credit pre-authorizations will give you access to a unique Marketing Tool that will help you build your Affiliate team, enabling powerful features such as:
Send text and email invites with unique access codes
Track your contact's activity
Manage your Affiliate team
Access exclusive sales tools
We are a growing with a lot of sports athletes joining the movement.
---
No comments yet
---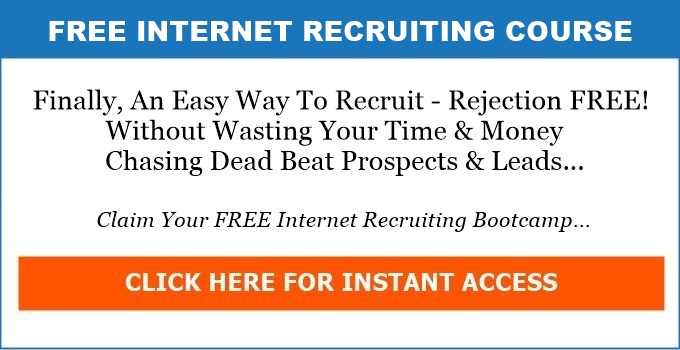 ---
Support
Privacy Policy
Terms of Use
Testimonials