DaVinciPro - Artificial Intelligence on forex market: profit up to 40% per month
We started sales in January 2019!
We started sales in Russia and then in Europe, Asia, America.
We are a company with a unique product for any person + affiliate program !
We tested our algorithm for several years before starting sales.
Here is the official statistics of the trading robot:
https://myfxbook.com/members/wellrepka/wallstreetcash/2438794/brplKnDb2iDZJBlrxw7X
It's easy with Da-Vinci system: work on remote server with continuous and uninterrupted internet, comfortable account, monitor work of your structure and daily calculation, expand required investments and get an upgrade.
Automation of trading on the stock exchange poses new tasks, the old methods work no longer, but with the introduction of artificial intelligence, they are getting better at adapting to unforeseen market circumstances and they are able to provide us with the necessary information in these conditions. The DaVinci system is based on the artificial intelligence of selecting the required algorithm and optimal values, tied to the training history of AI in conjunction with a series of Stochastic Oscillators.
What is a Robot?
It is used for determination the accurate entries into the market on Flat ( period of time when prices are stable. Usually this period of time refers to the correction or side trend.) Certain algorithms that increase profit are used here. The DaVinci system uses optimization of market forecasts, which has a series of protective functions at several levels. A combination of protection and risk level in the percentage ratio of the purchase for each trading pair is used, it allows you to make an unlimited number of trading conditions and strategies. Exposing risk
levels contains a series of protective functions that also come together with DaVinci system indicators for timing the operation and accurate entry into the market. Trading during the Gap and Non-Pharma period is protected by additional settings in the system. The DaVinci system uses an automated service, where updates from any current version to the latest are provided.
We have different license: 250-2000 $ per license.
The system works fully automatically:
- the key of your person account generates immediately after buying a license,
- you can monitor your income in your cabinet.
System da-vinci has developed a marketing plan that suits for any investor and for everybody
who is going to build his command work with the income support payment for holding command
offices, organization events and meetings.
❖ The crucial advantage of the system is its polyfunctional marketing which consists of 10 reward systems:
- Personal sale
- Income from binary pair
- Income from your linear partner sale
- Leader pool on 4 levels
- Match bonus from 5 generations in depth
- Partnership program of annual licensing
- Payment for upgrade your partner
- Payment from buying additional license
- Income from robotic system da-vinci
- Income from broker's partnership program
DaVinciPro system provides for payments for opening offices and holding live events in partner cities. For this bonus, an additional 2% of the team's turnover is allocated. An additional percentage will be charged once a month for the design and maintenance of the office, the organization of seminars for partners, and the holding of press conferences.
If you want to become the first representative in your city or region, contact me.
Registration: https://da-vinci.pro/signup?s=l&aff=1e2cf261
---
---
No comments yet
---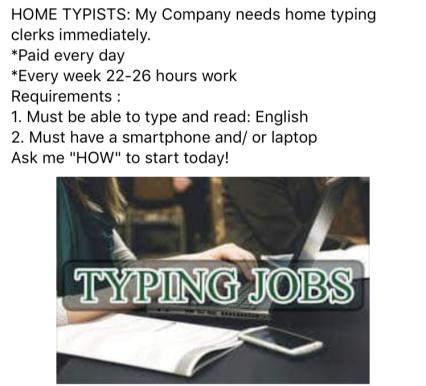 ---
Support
Privacy Policy
Terms of Use
Testimonials