Attention! New launch in the UK.
Anyone who is very passionate about the Health Industry is welcome!
Company launching a brand new product into the UK market based upon a scientific breakthrough in Health & Nutrigenomics. The product has a huge amount of phenomenal evidence and 6 patents.
Today, LifeVantage is a burgeoning science-based nutraceutical company dedicated to helping people achieve healthy living through a combination of scientifically validated products and an attractive business opportunity. We help people become better, creating and living a legacy, and living a life of purpose by helping others improve their physical and financial health.
At LifeVantage, true science is a priority.
Throughout its history, LifeVantage was honored to have Dr. Joe McCord, a world-renowned scientist, co-discoverer of superoxide dismutase and the pioneer of Free Radical Biology, leading the scientific efforts of LifeVantage products. Dr. McCord is at the forefront of today's cutting-edge research and new discoveries related to the groundbreaking new science of Nrf2.
We're proud of the scientific studies that back our claims. We're also proud that our scientific studies are peer-reviewed and published. And we're pleased to hold patents on Protandim, the most powerful Nrf2 synergizing supplement on the market. This makes its distribution an exclusive privilege of our independent distributors.
We are building an international fast growing and passionate about health team to develop the business in the UK and around the world. Now is right time to find out about it as we are in the early stages of developing the UK market !
I would Therefore like to invited you to join us this Saturday 15-th of October at the Crown Plaza Hotel, NEC, Birmingham to hear all of the details from our corporate team and chief scientific adviser. This sort of opportunity only comes along once in your life… that is not only words, that is scientifically proved facts!
DON'T JUST TAKE OUR WORD FOR IT.
LifeVantage is deeply rooted in science. Science is at the heart of everything we do. Our flagship product, Protandim®, the Nrf2 Synergizer®, has been validated by peer-reviewed studies conducted in the laboratories of respected universities such as The Ohio State University, LSU and the University of Colorado Denver. The results of these studies have been published in mainstream medical journals such as Free Radical Biology & Medicine and Enzyme Research.
Top Leaders 6-7 figure earners will helping you on daily basis.
http://svetlana.lifevantage.com/ +447548021359
All the best to your success
Svetlana
---
No comments yet
---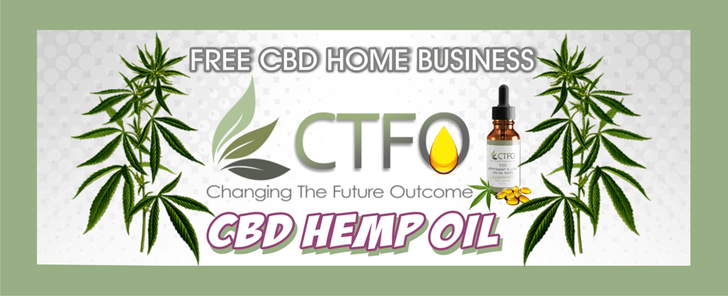 ---
Support
Privacy Policy
Terms of Use
Testimonials