Free to join my team
Why I LOVE NuSkin:
1. It's FREE to start - no money out of pocket! Only money spent at first is if you want to buy products to try for yourself!
2. It's all on your OWN time which is great when you have a family and/or full-time job or other commitments.
3. You don't need to host parties and there is no meeting quotas! There are no hostesses involved, this is a direct sales company.
4. You don't need to keep inventory unless you want too, its totally up to you!!!
5. It can all be done right from your phone or tablet, no computer necessary!
6. I've met many amazing & empowering women since starting. I'm not outgoing and am shy but the group of women I work with make it easy to open up. They help you gain the confidence needed to promote your business and talking to people you don't know.
7. Work as hard as you want. The harder you work, the more profit you make. It's that's easy!
8. You also have chances to win bonuses and commission from the company. Again, the harder you work, the more you earn!
9. You get a chance to win a FREE trip every 6 months! Who doesn't love free?! I sure love free!!
10. You, yourself, determine how to run your business. If you want to give away free product that's your choice. If you don't want to give away free product that's your choice too!
11. Weekly team meetings plus weekly meetings from the top and none are mandatory to be a part of but is highly recommended!
12. Online resources to help you build your business
Why should you join my team? I will work with you and help you every step of the way. Not only that, but the up-lines are very helpful and wonderful to work with. You aren't working for me, you are working with me, this is important to know and understand. We work as a team and help each other out every step of the way. Selling should be fun and stressful and with no quotas to meet, Nu Skin makes that possible.
Don't you want extra income to be able to go on a lavish family vacation? Or pay off your student loans? Payoff your mortgage or other debts? Want a new car but don't want to finance it? Want extra spending money? Then what are your waiting for? Come join my team!
---
---
No comments yet
---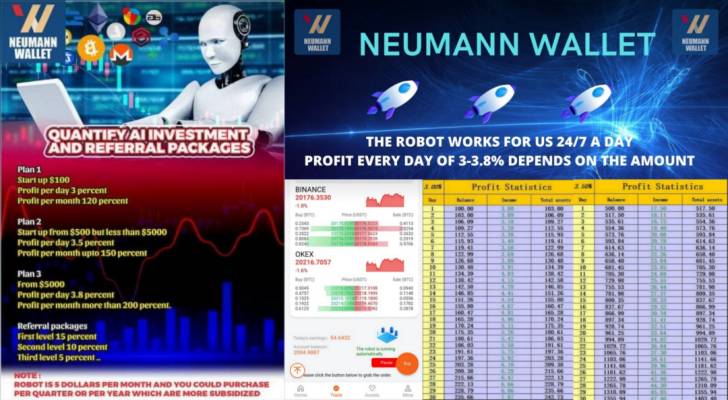 ---
Support
Privacy Policy
Affiliate Terms
Terms of Use
Testimonials