Get Paid To Wear
I am a Luxury Consultant for Global Wealth Trade (GWT), The business headquarters is based in Toronto Canada. It is the largest and fastest growing Luxury Fashion House out of Canada. The only Luxury Fashion House that is in the business of direct marketing since 2007. It has surpassed all other Luxury Fashion House Companies around the world and continues to grow everyday. The CEO and founder, Ramin Mesgarlou, comes from, a centuries old, family of Fashion Luxury Designers. He decided to start his own business and literally built the company and its "Timeless Pieces", from scratch, with ground breaking products and business plan. He has also been in and on the covers of numerous business magazines, including the infamous "Forbes." Once a year, he conducts a two day seminar calling it "The Forensic Network," where taken from his experience , he dissects business strategies, from the beginning focusing on all aspects, to an achievable end result. Even during these seminars, various companies around the globe stream in to witness this amazing man speak and to hear his testimony and wisdom. I am grateful for being a part of his business, He continues to help people, from all walks of life, to fulfill their dreams and secure their future, for generations to come. He has set a business platform for all to follow, for his moto is " Leave no one behind".
In this business, We, as Luxury Consultants "Get Paid To Wear" these beautiful exclusive "Timeless Pieces." They are called "Timeless" because they never lose value, in fact at times they gain value!
Promoting my business, is as simple as, "Wearing my business card on the outside". The products have the brand name FERI and Karat value engraved on the outside. I also have a Virtual Designer Mall (VDM) www.thegrandcut.com pre-loaded by Global Wealth Trade, with $16 million worth of products for online shoppers. My Virtual Designer Mall has something for everyone.
Who Loves, Diamonds, Gold, and Silver? or even something more affordable such as, Cubic Zirconia, Plangsten, or Tungsten. I am looking for Distributors! Work your own hours from home, with full step by step training and on going support from a great team.You will be in Partnership with the world's fastest growing designer fashion house out of Canada named FERI.
Multi Level Marketing at its very best
---
No comments yet
---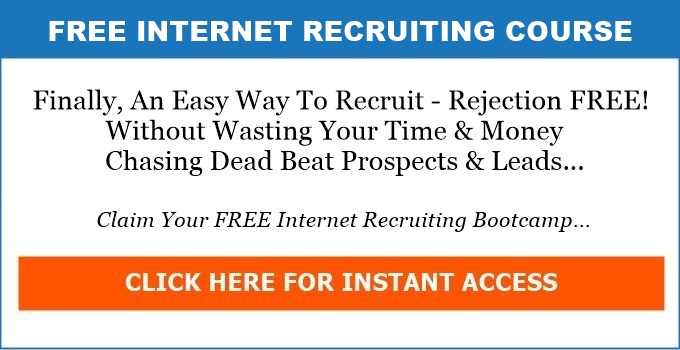 ---
Support
Privacy Policy
Terms of Use
Testimonials