Join ME! I cant wait to have you on my team.
Hey! My name is Halee Chapman. I have been married to my best friend for 5 years almost. We have 2 wild boys who keep us on our toes. I recently found a passion I never knew I had. My confidence has soared with this company. I cant get over how I feel about myself. So crazy some magnetic lashes did that?!
Tori Belle has open so many doors for me in just the little time that I have been apart of this AMAZING team. I ranked FOUR times in my first month! This is almost unheard of. I can go on and on about how much I love this company. You really have to see for yourself. The women in this business are amazing, our CEO is amazing!
This business is EXPLODING.
Tori Belle just had our BIGGEST month yet so many rank advancements within our team.
YOU ARE IN THE RIGHT PLACE AT THE RIGHT TIME?? It is just the BEGINNING!!
TORI BELLE is Exploding!! We have a product people want & LOVE! Our magnetic lashes are SO easy to apply & simple! You can wear them over 40 times where else can you get lashes that last that long?
You can earn up to 40% commissions!! Did I mention - we are ranking every single day!! This company is growing SO fast.
Our training is top notch & you will have hundreds of women ready to help YOU, including ME!
Our products are so exciting! They are INSTANT confidence boosters! You can also run multiple businesses. You do not have to be exclusive to Tori Belle, we have a special magnetic lashes only website for those who may be in competing businesses.
We are targeted to be the fastest direct sales company to date! Dont sit around and watch. Join me now.
Lets get to the top together!!!! June may have been our biggest month to date but with YOU on my team, lets blow JULY out the water. Who is ready to join with me?! We currently have 3 affiliate kits to choose from.
If your still on the fence, whats holding you back? Lets talk about it :) I am hear to help you!
https://shop.toribellecosmetics.com/Haleechapman/Application?type=1
---
---
---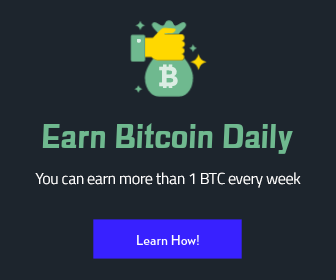 ---
Support
Privacy Policy
Affiliate Terms
Terms of Use
Testimonials