Let's get you to make money, save money and get cashback rewards while Traveling
And start saving money on your Travel plus getting cash back rewards for booking YOUR OWN Travel whether it is flights, hotels, car rentals or vacation vacations, and and save money on entertainment, car repairs, shopping, groceries, movies, concert tickets and much much more! There is no travel club or travel agency out there where you are reimbursed for booking your own travel. For those looking to make money and save money, this innovational opportunity is for you. Newbies are coming in and earning because this is an easy share. This company is designed for the little guy to win. We are one of the handful of opportunities that allow for newer members to come in and make more than the person who brought them into the company. Our ranking system is very lucrative as well. Travel is an 8.1 trillion dollar a year industry. Everyone is looking to travel and/ or save money. Car Bonus is soon to be announced! The new compensation plan will be announced tomorrow night. We are a very lucrative ground floor opportunity! This this is growing fast since launching on May 1st this year. We have top leaders from various other company jumping ship to this amazing opportunity! We are available in over 190 countries to expand this in. If you like to travel and save money, this opportunity is definitely for you. Investments are some of the lowest rates in the Network Marketing Industry for a Travel Club. Most companies run around 1000s of dollars a year. The most you can spend in a calendar year in Volishon is $500 for a full year of membership. We have 7 ways to get paid and there is no rank advancement required to start earning. Do yourself a favor, get started and let's connect! Feel free to ask me for me number or add me on Facebook. Adam Gabrail is my name on Facebook and I am wearing a black Heaven Yes hoodie in my profile picture if you want to learn more and want to connect with me. Please don't add me to pitch any other opportunities because I am laser focused and blessed in Volishon. The owners are very helpful and caring. They are incredibly responsible and interactive. I look forward to connecting with you all. ! I will see you on the beaches of the world! Let's connect God bless!
---
No comments yet
---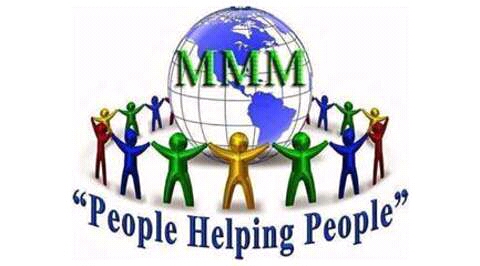 Member Ad
SoloAd to 81500 Contact Emails
Need more traffic and sales? Mega-Mail submissions are submitted to 81,500+ CONTACT e-mail addresses..Order today and we will QUADRUPLE your submissions..Submitting Solo Ads For Over 17 Years!
---
Support
Privacy Policy
Terms of Use
Testimonials