Let Me Help You Manage Your Time and Flourish while Working From Home
How many times a day do you feel exasperated? You want to build your home business, but little Timmy and little Susie are keeping you at your wit's end? Do you feel totally burned out and blah because you've let yourself go during the pandemic? Are you a former professional who left your career to stay home with your children because you wanted more time with them, but you miss working? I can help!
It's my joy and privilege to help other moms and dads figure it out. I have my own health and wellness business through Arbonne, and it's taught me so much. I am part of a community who has supported and encouraged me through thick and thin. I have learned so much about how to balance it all, AND flourish in a healthy lifestyle.
There were so many days when I tried to do the "job" thing while balancing my (then) toddler. On one hand, I was grateful to work from home to be with my son. But on the other hand, having a needy boss and having to operate on his time frame was not working. What could I do and how could I do it? While I treasure my babies, having the same conversations 1247197210418 a day made is hard. I needed community. I felt isolated. I needed a challenge to stimulate me intellectually.
This is what led me to my home business. In addition to living my best life physically and getting the support I needed emotionally, I have become ever so passionate about teaching, training, and mentoring others to do what I do.
This past year (2020) of a pandemic has made me realize that relationships are so important. We need each other. We need to be kind to each other. We need to listen to each other. And, if someone is struggling, we need to raise a hand and offer to help.
I am not saying that I have it all figured out, by any way, shape, or form. But I am saying I can help you by offering some simple tools to get organized. I can help by offering an opportunity to be part of my team where you can weekly have a community that "gets it."
Check out my website and blog for more! I cannot wait to connect with you!

---
---
No comments yet
---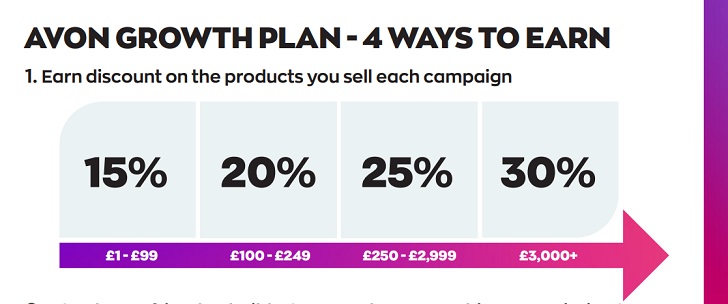 Member Ad
Be the pilot of your life
'OWN YOUR LIFE'We have discovered a way for you to learn how to 'OWN YOUR LIFE' by building a home-based business and we have a system for doing it that is so simple anyone can do it.
---
Support
Privacy Policy
Affiliate Terms
Terms of Use
Testimonials